Managed Services
Hosting | Server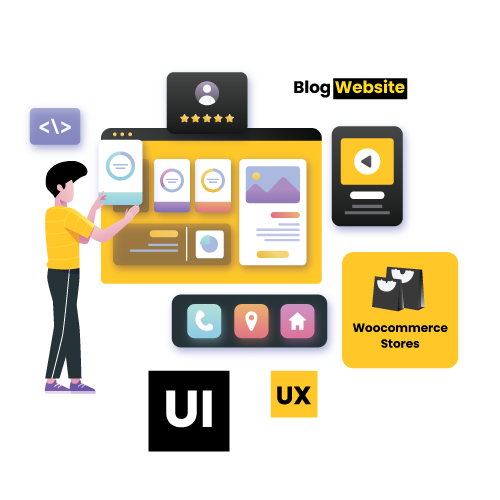 WordPress Management Services
WordPress is a popular CMS that enables individuals and businesses to build, develop and host websites. WordPress is open source and is free to use. Under our services, you get access to many of its crucial customization tools and features
Wordpress Services
Many successful blogs and websites use the WordPress content management system. WordPress has a plugin architecture and template system with which you can design and build blogs and websites with stunning design and functionality. Hire my admin offers a complete set of WordPress services along with custom WordPress development. We offer several services that are listed below
Key Benefits
Managing your WordPress can be as easy it can get with Hire my admin. You can get premium WordPress services at attractive prices, with multiple benefits. Choose our service to experience multiple top-notch WordPress management services from skilled IT specialists. Here are the key benefits: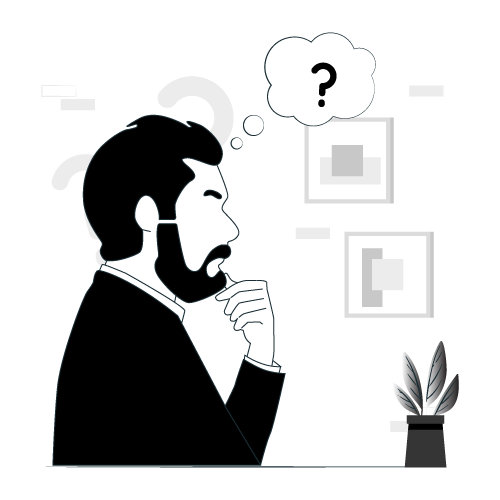 Why Hire myadmin?
In this era of website blogging and content creation, we can help you gain an edge over your competitors with WordPress Content Management and Web hosting services. Our high-quality services are cost-effective and you get top-of-the-line WordPress services from our qualified IT engineers. Get our services today!
Wordpress Services
What Our Customers Have To Say?
Neil
 Hire myadmin team provides superb WordPress services. We are really happy that we decided to get your WordPress Content Management System services. Our websites are running extremely smooth without any issues and they do not crash under heavy network traffic. We have experienced an increment in website views and our business profits have been growing.
Shafia Tarunam
Ever since we got your WordPress Management Services, our website has started to get so many hits. We have seen a rise in its popularity and our SEO ranking has increased too. You guys are always available for providing WordPress tech support to us even at late hours. Thank you so much Hire MyAdmin and your fabulous team.
Kunal Singh
I love knowing that a premium server management company such as yours is helping our organization to manage our websites. The customer support provided by your team is very good. There has not been even once when our queries weren't heard and cleared instantly. Thank you for helping us in keeping our websites running effectively.