Managed Services
Hosting | Server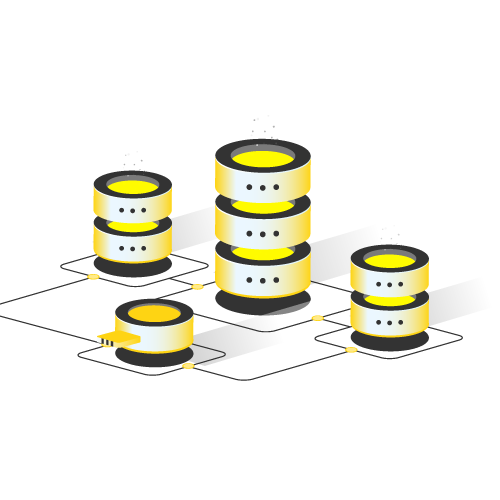 DNS Configuration Services
We provide the best and most cost-effective DNS configuration support service. We prepare customized plans for DNS server setup based on the analysis of customer requirements and future improvements. With our DNS configuration service, we ensure your DNS servers are super-responsive, operate at rapid speed, and deliver 100% uptime even in case of huge user traffic, without compromising on data security
DNS Server Configurations Services
Are you hosting or an internet service provider and are looking for the best-outsourced DNS server management and administration solution? Choose our DNS configuration services at affordable prices. We provide server installation, configuration, and maintenance by controlling and administrating forward and reverse DNS lookup and adding subnets. We make your DNS servers work better and without any network security issues
Key Benefits
We provide DNS resolving services to ensure your DNS servers run with 100% uptime. Our DNS server support team assists you in configuring the DNS server for your domain efficiently. We offer customized configurations, advanced network security, maximum availability, and zero delivery failure for your domains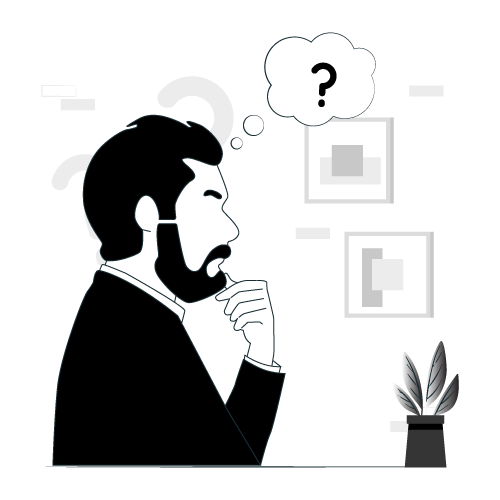 Why Hire myadmin?
Our professional and experienced DNS configuration support team is available 24/7 via live chat, phone, or email to provide reliable services and assistance in resolving the issues related to DNS configuration. The team strives to bring back the optimized conditions of your servers. When you're facing after-configuration problems, connect with us and stay worry-free
DNS Server Configurations Services
What Our Customers Have To Say?
Chandramouli
We have used their services across our organizational functions. With this service management platform, we are able to manage the DNS settings on our own, including the routing of domain names to IP addresses for all our websites. As their console and configuration settings can be found easily, our client experiences have been pretty good
Meghana
It fits into our projects and is easier to use for DNS configuration settings that don't require a separate team. It helps us to save costs and time. Since we are a growing organization, it is perfectly well-suited for the business activities and configures the DNS servers that ensure high-end availability
Victor stains
Hire myadmin comes with a range of configuration options that allow us to view and edit the DNS configuration settings easily. We could manage DNS mapping easily based on records. It provides us with the best pricing plan compared to the competitors. We have gained complete control over the DNS settings which makes us change easily whenever we need