When it comes to servers, whether you are looking for hosting, services, or support, HireMyAdmin is the most dependable provider you can find. Outsource all your server-related services to us and have a worry-free experience. We offer a comprehensive suite of server management and support services ranging from administration, installation, and configuration, to web hosting, control panel and management, infrastructure and application management, and helpdesk and remote technical support. Keep your attention only on your business, rely on us for everything else.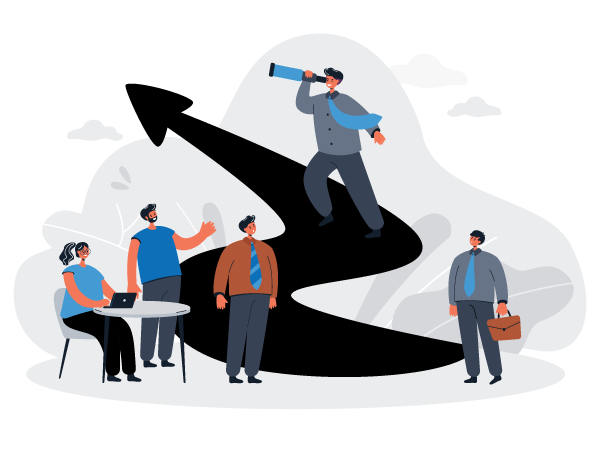 Our Mission
The sole aim of Hire MyAdmin is to provide superior and end-to-end server management and support services.
Our Vision
Hire MyAdmin to become the most sought-after service provider of all-inclusive support and services for everything that servers do.
Why choose us
If you need a service provider that is trustworthy, reliable, efficient and has a team of experienced and skilled technicians, well-grounded in server administration, support and management services, chooses us.
Server Management
Servers need to be constantly monitored and maintained for their optimum performance. We manage server hardware and software, security, updates, and backups to keep your IT environment operational around the clock.
Hosting Support
Quick resolutions with expert troubleshooting for all server issues! We take care of server and software settings, security and backup of websites, and other technical aspects, ensuring your website performs seamlessly.
Problems We Solve
Server not performing optimally? Facing component failure or server security issues? Need regular updates? Have hardware or software configuration issues? Require effective power and backup management? Want good server monitoring, management, and maintenance? Only one answer for all these questions—HireMyAdmin. We will do all this and much more.
Values and Commitments
Customers' complete satisfaction forms the core value of all our endeavors. Whether it is providing high-quality and genuine products or incomparably better services, we are committed to exceeding our customers' expectations all the time. Apart from that, affordability is something we continuously strive for. We understand and value the needs of all kinds of businesses, hence, our pricing is always competitive. We believe in offering only the best to our customers.