Managed Services
Hosting | Server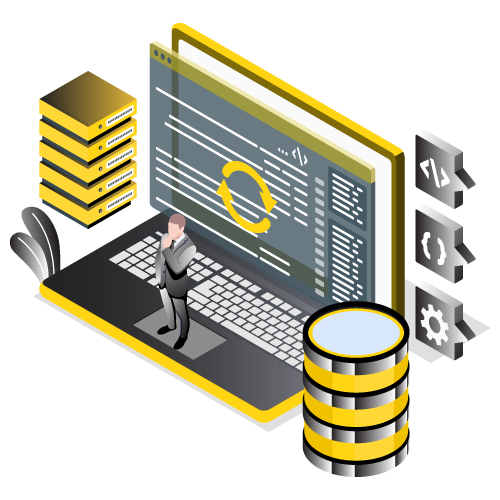 DirectAdmin Support and Services
HireMyAdmin offers effective DirectAdmin migration including its setup and deployment on the new system, through the simple and easy-to-use control panel with the configured VPS or dedicated servers. We help you to migrate DirectAdmin accounts smoothly with a few clicks. Our team will prepare a plan and perform the migration without creating any disturbances in running your business operations.
DirectAdmin Migration Services
Do you need reliable but affordable migration assistance for your DirectAdmin accounts? Choose migration support from HireMyAdmin, which offers DirectAdmin migration with quick and efficient services. Our migration experts will provide complete migration assistance while ensuring business continuity. The migration services available are for databases, websites, and emails.
Key Benefits
We provide a range of migration plans for DirectAdmin servers at affordable prices. Our team of DA experts will provide quick and smooth migration services that help you to focus more on business performance. Our specialized services include DA to DA and non-DA to DA migrations with assured uptime, 24/7 monitoring, security management, backup configuration, etc.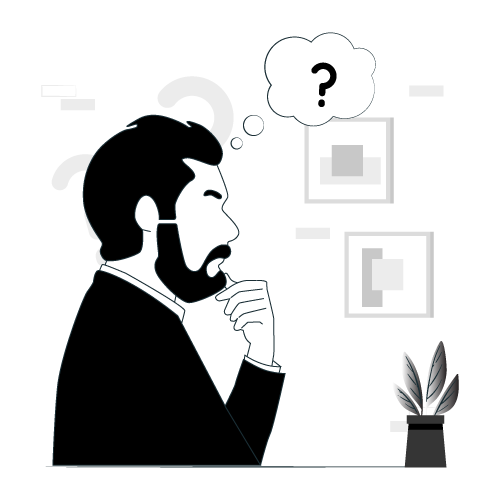 Why Hire myadmin?
Our DirectAdmin migration team is specialized in providing unmatched migration support with their higher level of technical expertise and knowledge in control panels' management. We will make a schedule and execute the migration plan based on your business needs. Our services include unlimited server administration, disaster recovery, server monitoring, guaranteed response, and DirectAdmin-related tasks. 
DirectAdmin Migration Services
What Our Customers Have To Say?
Ankith Mishra
DirectAdmin migration services of HireMyAdmin are robust, safe, and secure that migrate websites, emails, or database systems to a new platform. Their migration service is a cost-effective solution for our website management. Their specialized benefits are 24/7 migration support, SSL certificate installation, one-click web panel setup, server optimization, and hardening, disaster recovery, and backup.
Sonam Pandey
We are using HireMyAdmin's migration support to migrate our DirectAdmin accounts to another platform. Their services were excellent and smoother which didn't interrupt our business operations. The support team provided professional assistance during migration and made the process easier. Thanks for providing such high-quality and efficient migration services for our DirectAdmin servers with complete technical assistance. 
Prashanth
Hiremyadmin did the DirectAdmin migration for us within the scheduled time. We didn't face any downtime issues or interruptions for our business operations. The team performed migration for all our complete database systems and their services were exceptional beyond our expectations. Finally, their migration support makes our reseller hosting business more effective with the new hosting platform.