Managed Services
Hosting | Server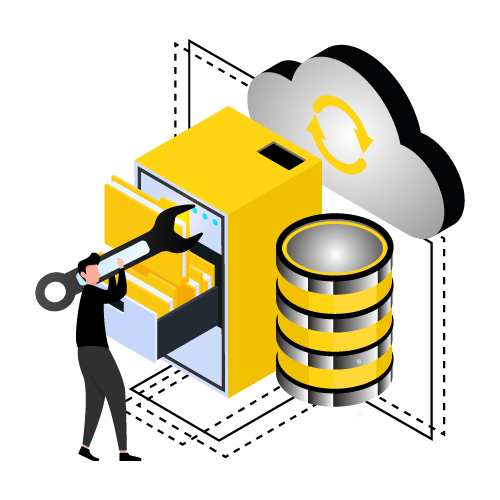 We manage all IT needs
At Hire MyAdmin not only do we provide server configurations but we also offer services that will improve and modernize your IT infrastructure. Virtualize securely with shared and dedicated hosting, discover cPanel, CentOS, and other hosting platforms. Improver server performance and security through server optimization and hardening. Enhance workflow and security through our management and auditing services
Email Server Configuration Services
Does your data center occupy dedicated email servers that require configuration to run your business operations smoothly? With Hire myadmin's managed email server configuration service, you can achieve great professional and business communications. Choose our reliable, fast, and efficient server configuration solutions that include email deployment to simplify sending emails based on automated schedules. We provide spam filters' configuration to customize the anti-spam actions that detect the spam and block them to protect email servers.
Key Benefits
Share, send and receive mail, notifications and do much more with your email servers. Attach links and perform administrative actions easily through emails. Hire MyAdmin will assist you every step of the way from the choice of server,  installation, and setup to management. Get a seamless and safe server experience with all resources and server settings configured through Hire MyAdmin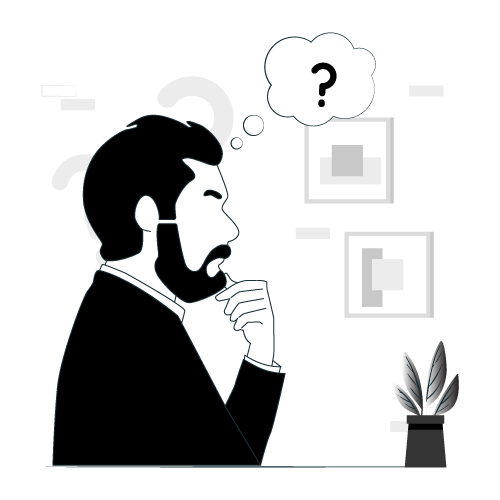 Why Hire myadmin?
Need to pick the right server good enough for your mailing requirements? Get in touch with us today and connect to a professional. We are available 24×7 through live chat, phone and mail. Pay for the features you use and upgrade anytime. Give your IT a boost of fresh energy with Hire MyAdmin and improve workflow and efficiency
Email Server Configurations Services
What Our Customers Have To Say?
Wali Narayan
The Hire MyAdmin team is friendly but very professional. After stating our request the customer support immediately reached back to us. We had a detailed session with them and they helped us pick the servers and also gave us the best quote. Our mail server is functioning well and the whole thing became easier. We think their service is a good value for our money.
Manohar
We are a growing enterprise and we needed to upgrade our IT features at a genuine price, and responsive customer support. Hire MyAdmin was the right place to be. From configuration to installation the deal was smooth. We had a troubleshooting issue once and the technical support was quick to respond and resolve it. Satisfied so far. 
Milda Carvin
This IT service company was recommended by a close client, we were reluctant at first but we're pleased with the technical expertise and support. Migrating our mail and other hosting services has never been quicker. Our uptime is good, our clouds are well-maintained, and the frequent suggestions and threat alerts helped us resolve them sooner and improve the overall performance and security.