Managed Services
Hosting | Server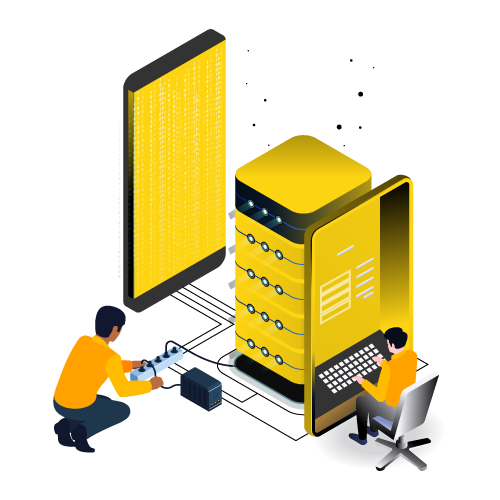 Expert Setup and Management
Running short on staff and resources to handle your virtualization needs? Allow us to give you a helping hand. At Hire Myadmin, the setup and configuration of Proxmox and related services and support will be handled by our experienced team of engineers. Leave the customization and management to us and gain momentum in your work while having complete root access to it
Proxmox Services
Virtualize your servers using the Proxmox hypervisor solution which provides a faster and better virtualization environment for easy VM management. It is an open code and Debian GNU/ Linux-based tool that uses the Linux kernel. Improve your VM performance and networking with the high reliability and security of Proxmox. We can help you set up its centralized management to manage resources efficiently
Key Benefits
Set up a large number of clusters and VMs with Proxmox and manage all your virtual data using a single interface. Establish central simplified web-based management with an integrated GUI to direct all your tasks. Proxmox VE also provides a customizable firewall to protect your VMs and containers. Set up firewall macros, IP addresses, and security for all hosts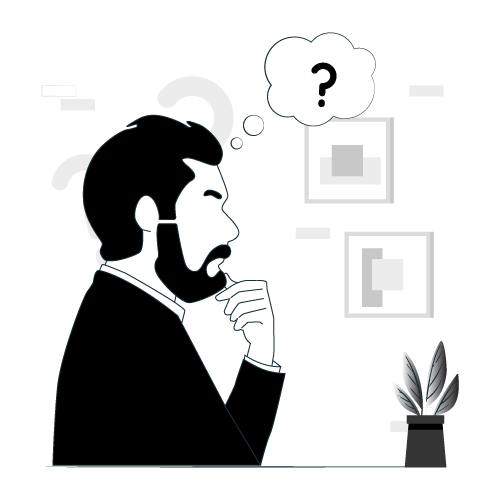 Why Hire myadmin?
We will help you optimize your IT infrastructure to help your VM-based workflow and IT efficiency. At Hiremyadmin, you can choose the Proxmox service features centered around your operations and explore them using our free-trial period before the purchase. When you see that we deliver what we promise you can go ahead and pay for the features you require and upgrade later anytime
Proxmox Services
What Our Customers Have To Say?
Srinidhi Shetty
We switched to Proxmox a while ago and it really helped us a lot. It saved us a lot of time on our tasks and sorted our data better. Hire myadmin helped us with the migration and we haven't experienced a data or privacy breach. Company with good and polite staff. Quality service at reasonable prices. 
Mahathi Benarjee
Thank you Hiremyadmin team for assisting us genuinely. The 24×7 help you provide is beneficial in the long run. Since we can contact them at any time for any technical difficulties, it puts us at ease. Also, we were able to upgrade recently and the support team made it quick and easy for us.
Neil
The monitoring and maintenance of VMs are very good. We received constant updates and quick notifications to address threats. They provided us with analysis and suggestions in areas we could do better. Our uptime has increased and server performance has improved since we moved to HiremyAdmin. Our switch to Proxmox has made our access to data and management very much easy.