Managed Services
Hosting | Server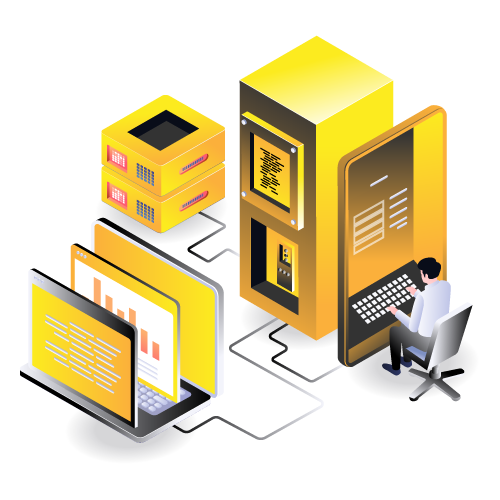 Optimize Virtualization Management
Hire myadmin simplifies the process of establishing a secure central host to easily share your resources with remote users. With Citrix Virtual Apps and Desktops we can help you create VMs through a hypervisor for remote clients. We can make Citrix management easy for you by setting it up and fine-tuning it around your business
Citrix Services
We will help you install, set and manage Citrix and Citrix hypervisors, and deploy and manage VMs and clients better, to ensure stable and long term-performance. We can also help you with server optimization and hardening, strengthen security, and fix kernel patches and bottleneck issues to improve overall performance and efficiency. Hire myadmin provides 365 days of support to assist our customers at any time
Key Benefits
Optimize IT and improve remote user experience with Citrix which offers many enhancing features in any kind of environment, whether on-site, , or hybrid. The process of configuring your Citrix and VMs is handled by our experienced Citrix administrator. We offer business-centered solutions and cater to all kinds of businesses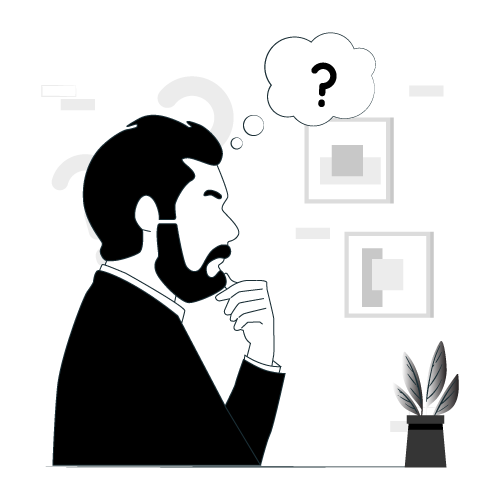 Why Hire myadmin?
Hire myadmin provides client-dedicated support, available 24×7 to assist and resolve issues in case of emergencies. Reach us through phone chat or email and expect swift response. We believe in delivering premium service and value-based solutions around your budget. Need to try our services before purchase? Then try our services within the trial period, get in touch with us today!
Citrix Services
What Our Customers Have To Say?
Karthik Pandey
Citrix helped us save time and deliver a better virtualization experience. We are glad that Hire MyAdmin set it up for us and is managing our servers. Our response and uptime are good and stable and we are able to reach out to their support anytime. Amicable service and supportive staff.
Smitha Sebastian
We really appreciate the user-based authentication and customization Hire myadmin helped us with. We were able to deploy our clients' desktops easily and set up remote access at our new site. They also helped us optimize our resources, fixed permissions and preferences, etc. 24×7 monitoring services are satisfactory and help us stay alert and fix our issues immediately.
Vikram Singh
Last year, we switched to Citrix Hypervisor and our experience has been smooth so far. The single point of interface to manage our VMs is simple and readily manageable. Hire myadmin helped us migrate from our previous service provider and we are happy with the migration.