Managed Services
Hosting | Server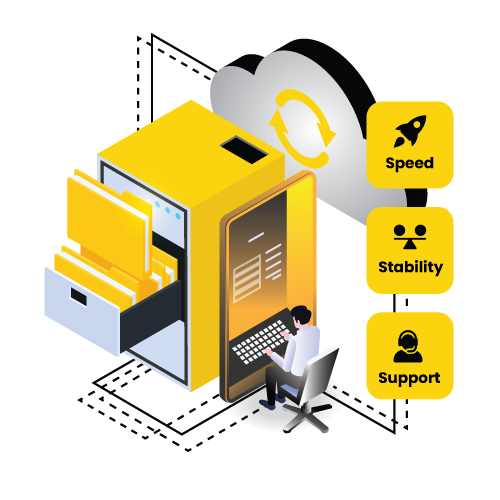 DirectAdmin Hosting
We provide a DirectAdmin hosting environment to improve your business management systems and services. We administer system health monitoring and resolve the issues related to network congestion, PHP errors, and other faulty units to make sure that your business activities are accomplished within the deadlines. Hire myadmin is more concerned about the hosting security and configures DirectAdmin with high-end firewalls to avoid any security issues
DirectAdmin Services
If you want to enjoy the benefits of a DirectAdmin web hosting control panel then we got you covered. We at Hire MyAdmin provide you with DirectAdmin server management that includes website administration via a web browser and app migration-like services also. Our experts ensure fast data processing even for reverse proxy servers. Migrating to DirectAdmin control panel helps you maintain good infrastructure health. 
Key Benefits
At Hire myadmin, you can get access to DirectAdmin server hosting and control panel management with help of powerful automation configuration tools which can help you to manage the applications easily and efficiently. DirectAdmin hosting features include backup and restoration, email accounts, server security, domain name management, easy setup, file management, and compatibility. We offer different hosting plans at affordable prices to ensure class-leading performance
Frequently Asked Questions
Feel free to contact us with any queries you may have. Our expert team is available to help you round the clock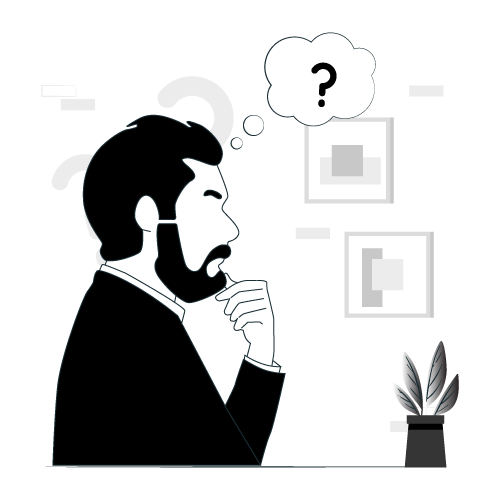 Why Hire myadmin?
We have experts in DirectAdmin hosting who completely manage servers in which the DirectAdmin control panel is installed with features for management of domains, email FTP, DNS, backup, and more. We provide effective hosting and server stability with regular updates and security fixes. We never let you face any hurdles towards your success path and help you to achieve your business goals
DirectAdmin Services
What Our Customers Have To Say?
Marvel
As we're a banking and financial organization, data security is our major concern. With the custom-configured DirectAdmin hosting from Hire myadmin, we established a robust security infrastructure that ensures protecting our applications and enterprise data storage. Their hosting services met our criteria of scalable and growing business needs with high-end performance and website availability
Leena Roy
We could experience the best user interface with Hire myadmin's DirectAdmin for our reseller hosting. We were able to create our own brand logo, servers, create messages, and other customized options. The major features of DirectAdmin include free SSL certificates, firewall configuration, free software upgrade, and server availability that make our website available online 24/7 and accessible for our end users
Vardha Rao
We received DirectAdmin hosting services from Hire myadmin at cheaper prices than the other competitors. They provide a simple user interface that makes the business functions reliable and easier. We were surprised by the speedy migration services without interrupting our business activities. The interesting benefit is that the control panel supports multiple web servers like Nginx, Apache or LiteSpeed