Managed Services
Hosting | Server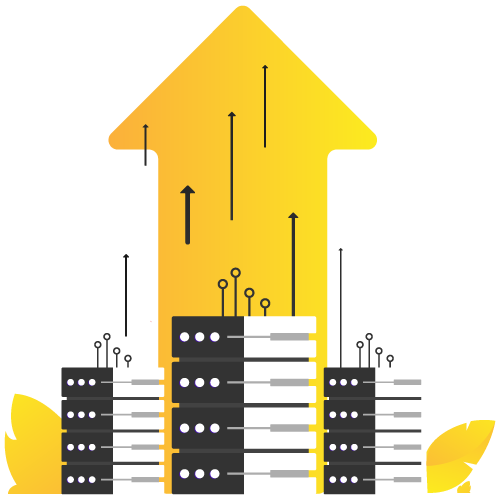 Maximize Server Performance
The pre and post-migration checks are done to identify any errors and failures. Plesk Migrator offers pre and post-check features that allow you to re-sync the data between your old and new server. We also optimize your server performance by 24×7 monitoring, fixing security and kernel patches, server optimization, and other services included in our affordable plans. 
Plesk Migration Services
Migrate to Plesk from your previous panel or upgrade to a new version of Plesk with Hire MyAdmin. Plesk can be used to migrate services and hosting data-related domains, subscriptions, websites, files and databases, and all such accounts to your target source. upgrade to the latest version by transfer with minimal downtime while the website stays online during transfer.
Key Benefits
Plesk allows quick transfer of databases, mail, cPanels, etc. Plesk improves data backup time, reduces manual operations, and automates data migration through Plesk Extension. Then, automatic IP mapping re-assigns the domains during migration to ensure that the domains are operational on the other end. We make sure that your Plesk migration is quick, done carefully, and causes no interruptions or data loss.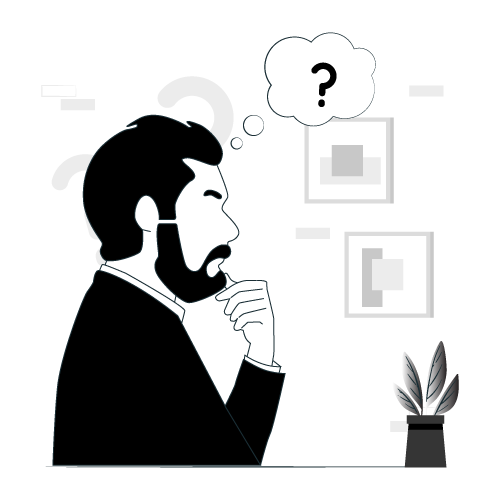 Why Hire myadmin?
We provide around-the-clock customer support throughout the year so that you can reach out to us anytime. Issues big or small, we are always happy to help. We strive to provide you with the best service to help improve your productivity and security for your business to thrive. Upgrade at your convenience and try our service before purchase. 
Plesk Migration Services
What Our Customers Have To Say?
Sonal
We really appreciate the customer service Hire Myadmin offers, they are quick to respond and resolve our errors. Before our migration, we had a counseling session with our handlers which made the data migration easy for us. We've been doing pretty good with our uptime and security since we switched here. The security updates are quite useful for us. 
Rajput Mandela
Polite staff and the pricing isn't so bad. We need an extra hand with server monitoring along with Plesk migration and Hire myadmin does it pretty well for us. Any threat irregularities are reported instantly and handled by Hire myadmin. Premium service and relatable pricing. 
Catherine
We migrated from our previous cPanel to Plesk and the whole process was smooth. Our data, websites, and domains were transferred securely and we did not experience any data loss. The Hire Myadmin team also helped us up to our server performance and uptime through hardening and security optimization so far we haven't had any issues with the service.