Managed Services
Hosting | Server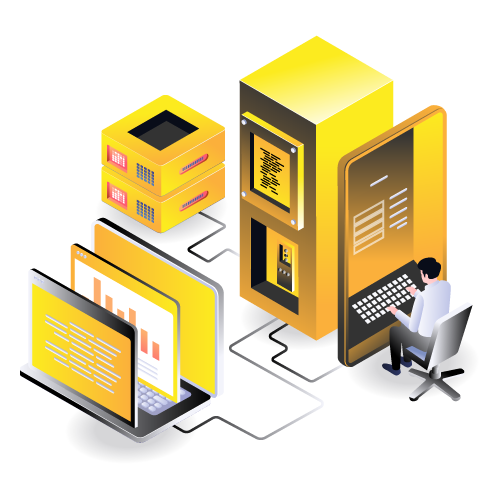 WHMCS Hosting Services
At Hire myadmin, the WHMCS setup and configuration services are provided by our experienced professionals to ensure that the businesses can take the benefits like automation and integration capabilities. You can easily run your web hosting business without any hassles with our WHMCS billing and automation platform. Our management and development team ensures a smooth setup and provide dedicated hosting accounts
WHMCS Services
With the help of WHMCS, you can manage all your billing processes with an automated billing system. You get security alerts from time to time. Hire myadmin is completely focused and dedicated to providing you with the best user experience. With us, have your issues resolved within minutes. We provide support services 24/7 to all your clients. We configure your WHMCS with the various tools available at the WHMCS marketplace so you can enjoy the benefits of fully automated management of your products and services.
Key Benefits
We offer simplified and secured WHMCS setup and configuration services to support your hosting businesses. Our certified specialists are proficient in managing the web-hosting servers, setting up WHMCS accounts, integrated disk and bandwidth usage for optimization of business operations, and more. We provide multiple WHMCS plans at reasonable prices and choose the required one as per your business needs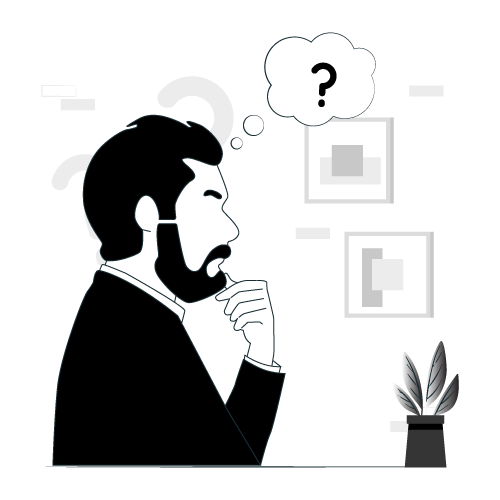 Why Hire myadmin?
Get access to Hire myadmin's WHMCS installation services for the smooth running of hosting businesses. Our experts will perform WHMCS setup and configure everything that you need. We provide user-friendly and accessible server platforms to host your websites according to your requirements. Our dedicated team offers WHMCS server upgrades, server hardening, backup management of WHCMs, integration tools, data migrations, domain registrations, etc
WHMCS Services
What Our Customers Have To Say?
Jones
We have been using WHMCS for our hosting businesses that make our invoicing process easier and keep up with customers and their billing without requiring us to spend too much time. We were able to add the billing items very quickly and accomplish the projects with invoice reminders and automatic updates with their WHMCS setup and configuration
Zinto varghese
I am very happy with the WHMCS setup account because it helps me a lot to run my enterprise applications smoothly and allows me to make my billing efficiently. It's flexible and extendable services and assists in reselling the servers from a single WHMCS platform. I got excellent support from an expert team who resolved the issue with my hosting website
Karthik
With Hire myadmin's configured WHMCS solution, we have gained unique advantages in terms of service management with automation. As we're a growing company, this hosting service has made our business tasks simpler and more efficient while allowing us to focus on customer services. Their features include automated alerts, threat detection, and data security, and efficient accounting benefits that save our valuable time.