Managed Services
Hosting | Server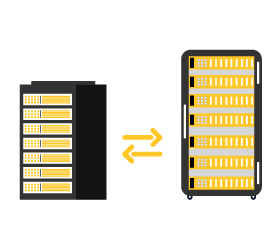 Starting @
$20
/-month
The complex task of Linux-to-Linux migration is effectively done by our migration experts. With a step-by-step approach, they take care of everything, from backups, listing requirements, and setting up new servers, to installing required services and programs, transferring data files and databases, and migrating users and groups.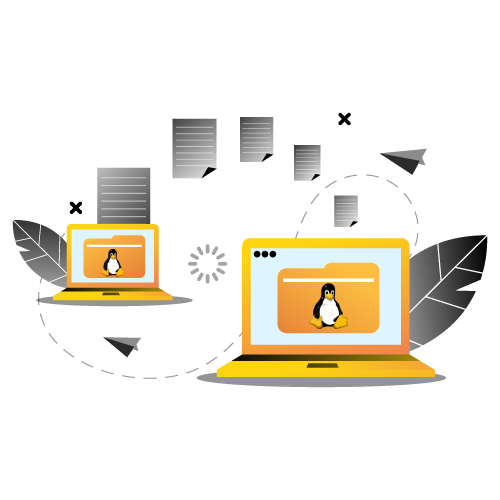 Reliable Linux Migration Support
HireMyAdmin is popular for providing reliable services for the migration of Linux server data without any interruptions to your business workflows. Our expert team will make schedules and perform migration efficiently. We provide an advanced Linux migration infrastructure utilizing modern tools that assure hassle-free migration with high-end security, and without any data loss against hacking or other external threats. 
Linux to Linux Migration Services
Do you need a cost-effective migration platform from Linux to Linux server with customized support? Choose HireMyAdmin's migration support, which comes with a wide variety of migration plans at reasonable prices. We provide Linux deployment with custom features or integrations based on a simple panel configuration. Our migration services include database, application, website, email, and data migration with assured server uptime. 
Key Benefits
We assure you we'll perform complete Linux server migration within your budget planning. We offer various migration plans at affordable prices and our team will manage your migration from basic planning to the final execution. Our specialized services include customization, server uptime, resource optimization, data storage, and security, etc.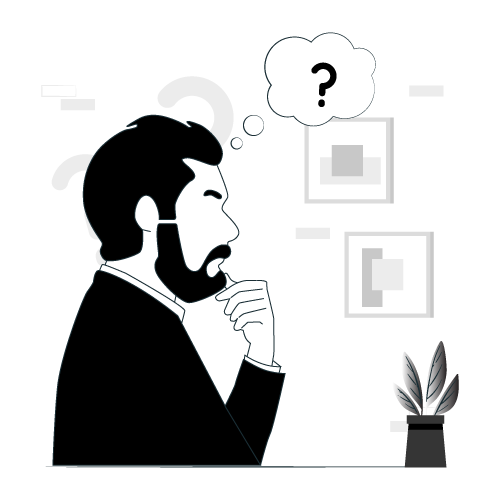 Why Hire myadmin?
We have a certified and trained technical team who has expertise and experience in performing Linux server migrations without any issues. We provide fully-managed server migrations on different control panels like the Plesk control panel, cPanel, DirectAdmin etc. Hiremyadmin offers the best migration support for your Linux servers while allowing you to perform your business tasks at optimal conditions.
Linux to Linux Migration Services
What Our Customers Have To Say?
Krupa Kumar
With support from Hiremyadmin, we could easily migrate our business applications to Linux with no disturbances. Their migration services include databases, storage, and websites. We could say that this migration platform provided us with reliable services with their advanced migration tools. The team made our health services smoother and more efficient with their efficient migration. 
Marcas
We use Hiremyadmin's migration services to manage our applications through the Linux platform. The migration allows us to continue our business operations with no downtime issues. After migration, we have the flexibility of adopting new technologies quickly. We were able to move all our data to a Linux server with complete data security that enhanced our business productivity.
Sushanth
Hiremyadmin is a great platform for our business to deploy the applications and databases across Linux servers to make the operations efficient. We had paid for customization services to migrate all data and websites with optimized resources and no downtime problems. Thanks to their migration team's support and affordable services with 24/7 administration to provide hassle-free migration.