Managed Services
Hosting | Server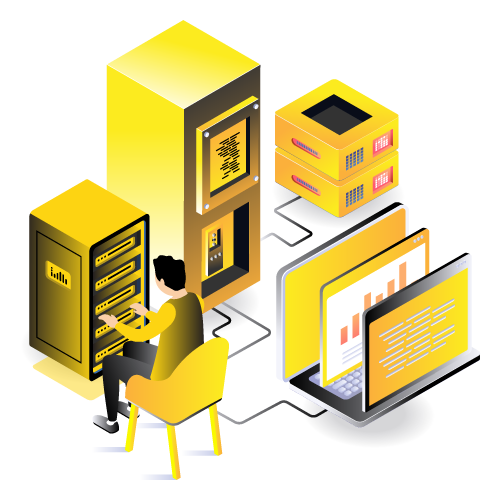 CWP Migration Support and Services
We are a renowned hosting and migration service provider who offer expert support for CentOS web panel migration. Our 24/7 management team installs and configures web panels on your systems, to provide the best hosting solution. We offer a huge number of services and features for server management under the control panel package, with regular checks and updates.
Centos Web panel Migration Services
If you're planning to migrate from cPanel to CentOS web panel, or CWP to its newer version, you can choose HireMyAdmin's migration services that are effective and reasonably priced. We manage your server through the full-featured web control panel with better security and maximum performance. We do no-risk migrations easily including website migration, emails, and database migration.
Key Benefits
HireMyAdmin provides CentOS web panel migration with just a few clicks. The migration includes all MySQL users, MySQL databases, and websites from cPanel or CWP. We keep the CWP up-to-date and ensure that it operates with maximum uptime. Our skilled team will easily migrate your CentOS web panel without any disruptions to boost your business performance.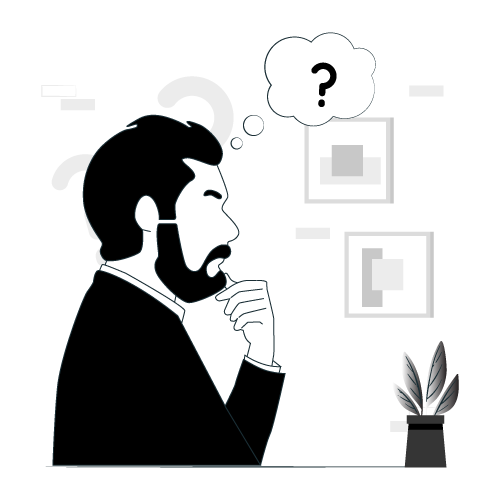 Why Hire myadmin?
We have a professional team experienced in handling CentOS web panel migration efficiently without leaving a chance for downtime. Our migration specialists will take care of your business infrastructure to avoid any data loss or the risk of malfunctioning websites. Our services include database and web server support, inbuilt firewall support, CWP migration, and backup options.
Centos Web panel Migration Services
What Our Customers Have To Say?
Jeethu Singh
We are using HireMyAdmin's migration support for a long time now. Their amazing support team helped us to move our website data from one CWP platform to another. Our migration process was safe, smooth, and easy with their team's assistance. Now, we are happy with our new web panel, without any data loss and no interruptions caused to the business operations.
Pranay Ram
The migration of our CentOS web panel was simple and efficient with the support of HireMyAdmin's professionals. Their service allowed us to experience high-level migration support with no worries. Their migration team was responsive and provided exceptional services. We were able to focus on our business functions. 
Sachin Kumbley
We are impressed with their proactive migration support from cPanel to CentOS web panel. The support team performed migration easily with a few clicks and they have good expertise and skills in migration while keeping the business tasks operational optimally. No downtime issues and great support for migration services with 24/7 server monitoring and management.