Managed Services
Hosting | Server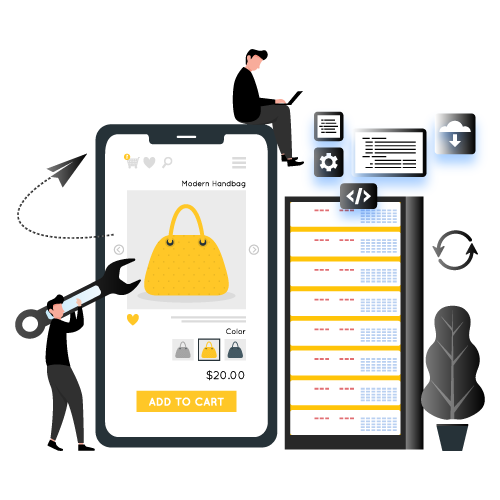 WooCommerce-based Hosting
Hire myadmin has the expertise and a professional team of developers and consultants with extensive experience to provide scalable performance with optimization. We help you to manage WooCommerce business activities and leverage full capabilities including high availability, powerful extendability, and better control. We assure 99.9% uptime to keep running your website 24/7 with no interruptions that lead to business continuity
Woocommerce Services
Do you need highly flexible and dedicated support for your eCommerce websites and CMS infrastructure? Get your websites to blazing fast speed with Hire myadmin's Woocommerce hosting. We offer a wide variety of WooCommerce services including simplified WordPress themes, enhanced security, highly customized features, managed hosting, etc. These are useful for maintaining your site at rapid speeds and increased availability
Key Benefits
Hire myadmin offers the best WooCommerce hosting and management in response to the demand for WordPress or eCommerce website hosting. Our certified hosting specialists monitor your websites 24 hours a day, 7 days a week to ensure optimized, fast, secure, and user-friendly CMS enterprise architecture. Our customized web servers for WooCommerce deliver enhanced site speed and connectivity that help you to outperform your competitors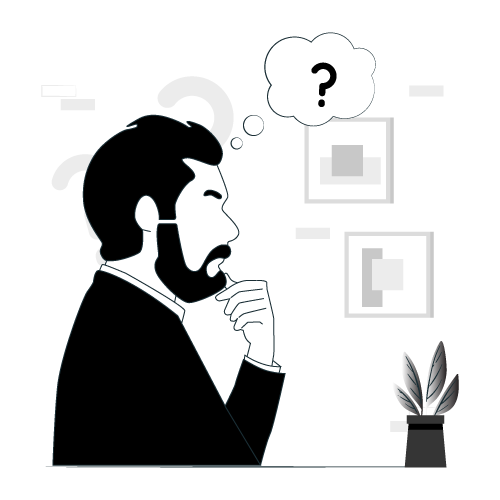 Why Hire myadmin?
We have a team of WooCommerce experts who strive to solve technical or design-related issues for your e-Commerce websites. Our specialists are continuously monitoring the websites to make sure that they are available for end-users and help you to increase your business productivity. We offer specialized hosting services like WooCommerce SSL installation, migration, backup restoration, data recovery, advanced eCommerce features, etc.
woocommerce Services
What Our Customers Have To Say?
Anushka aravindha
We use Hire myadmin's WooCommerce hosting, which helps us to manage the websites with high network security and speed. Their features include free SSL certification, pre-installed WooCommerce, WordPress management, and hosting support by experts. Our team has experienced a speedy and secured website even in case of huge user traffic with their hosting services
Sulekha Malini
The hosting services of Hire myadmin support our websites to be available 24/7 securely with their robust web servers. The impressive benefits are their hosting support, one-click restoration, daily or weekly backups, automatic security alerts, and more. Their dedicated team assists us to resolve the issues immediately when we have issues with the website optimization and no worries about website availability and security against hacking.
Kajal Taneja
Hire myadmin is a smart choice for our eCommerce business as it provides us with complete managed and hosting solutions with high-quality and responsive support. Their web hosting servers bring hassle-free hosting with speed, security, and performance. The managed hosting support features automatic updates, free SSL, an intuitive dashboard, and powerful API integration that manages all our sites effectively with 99.99% uptime.