Managed Services
Hosting | Server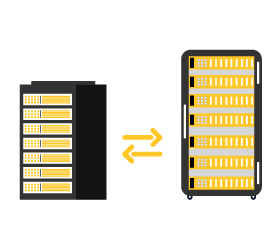 Starting @
$20
/-month
The network administrators at Hire MyAdmin conduct a thorough server monitoring process to monitor all the hardware and software resources. They use advanced monitoring tools to track the metrics such as RAM and CPU usage, utilization of disk space, and send server alerts and reports.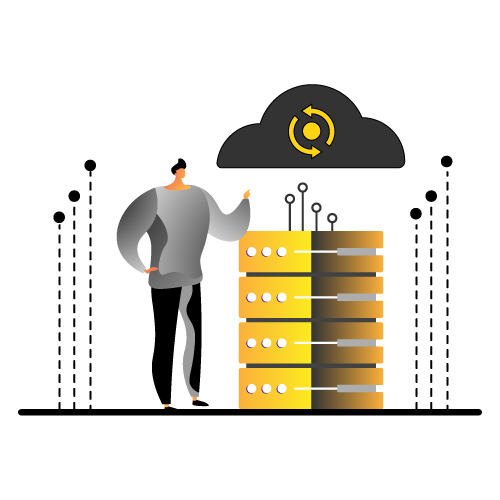 Server Monitoring Support
Hire myadmin offers the finest server monitoring services by only the experts in the field. We provide around-the-clock services to fulfill your demands. Our services are tailored to your company's needs, to increase the revenue and productivity of your business
Server Monitoring Services
You may be working remotely and so may not be able to monitor your server hardware all the time. We provide you with various installations of different software to monitor your server. Once done you can then keep a check on service monitoring for the health and availability, windows event log (event monitoring), track file system, and various other processes.
Key Benefits
Get your work done with Hire myadmin, you will have to pay a small fee but you will get a host of services. In addition to which you will get top-notch IT support to help with the management of the server. Investing in server monitoring software can benefit your company's productivity and business continuity. You get numerous benefits by availing our services: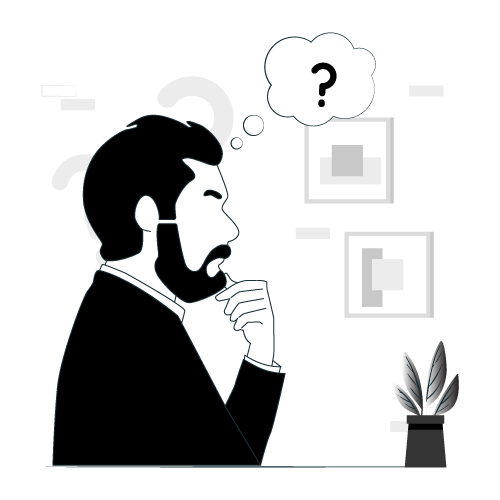 Why Hire myadmin?
We deliver, so you can perform your best. Our exclusive services are designed to give you a competitive edge. We have a customer support team and knowledgeable IT professionals that will work with you day in and day out to make sure you have no issues in operating the server. Moreover, you get all this at a reasonable price! 
Server Monitoring Services
What Our Customers Have To Say?
Chetkuri Shrikar
The Hire myadmin team offers excellent server monitoring services. We are very pleased with our decision to use your management services. Our server uptime has increased since we got the server monitoring software installed. We had no trouble contacting Hire myadmin's support team, and they were extremely helpful in answering all of our questions.
Casmir D'souza
Working with a company like yours has been delightful. Your team works extremely hard to provide the best possible care to your clients. Things have improved for us since we acquired your server monitoring solutions. Your technical team is available and patient at all times. We highly appreciate your assistance.
Reena Menon
Your assistance has been outstanding and things have improved in our workspace since we got your services. Your tech support has assisted us whenever we have contacted them and has always ensured that things run as smoothly as possible. We wish you the best and hope you keep up the good work.