VPS / Virtual Servers Management
Find comprehensive and performance-enhancing virtual server management solutions at Hire MyAdmin. With VPS management, you can track and monitor inventories and resources like memory, CPU, and network usage and look out for threats, troubleshoot issues, and virtual environments
Managed Services
Hosting | Server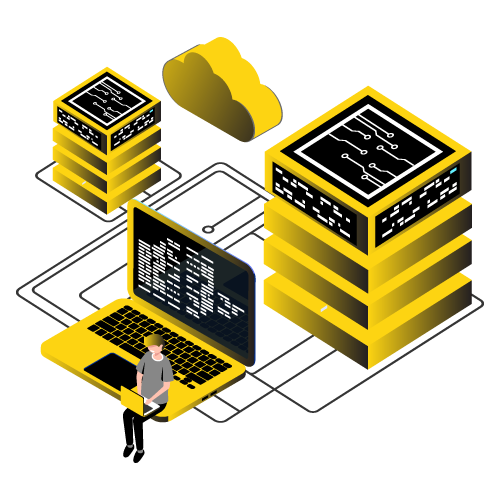 Steadfast Virtual Server Management
Hire MyAdmin service plans are directed to improve performance, flexibility, and control over your server and its management. We'll help with server optimization and fine-tuning for better performance, fix bottlenecks, patch firewall and kernels, and also provide backup and recovery.  Our experienced and dedicated team is entrusted with all the tasks, upgrades, and monitoring
VPS / Virtual Servers Management Services
Hire MyAdmin makes web server virtualization easy, fast, and secure at genuine prices compared to the other vendors. We have certified engineers to configure your virtual servers flexibly and optimize their performance. Choose suitable processors, RAM, storage, and control panels with complete root access to your VPS that align with your business. We assist in managing virtual servers and boosting IT performance
Key Benefits
We understand that every organization differs in its operations and so do their virtual server requirements. That's why, at Hire MyAdmin, we offer consultation to learn your requirements better and offer VPS management plans that would be highly suitable for your particular business. This helps you to pay for features you use and upgrade at any time, and save your time and budget
Frequently Asked Questions
Feel free to contact us with any queries you may have. Our expert team is available to help you round the clock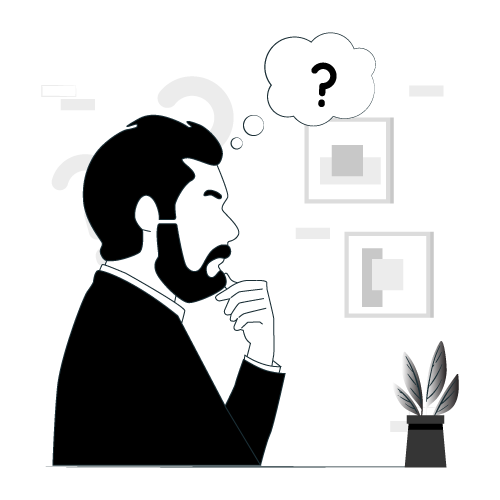 Why Hire myadmin?
We treat the client requests with utmost care and detail, that's why we are all ears anytime to handle all your server and IT support. Keep your business up and running with the latest technology and software upgrades. We aspire to provide regular and dependable VPS management service and optimize your business to a large extent
VPS / Virtual Servers Services
What Our Customers Have To Say?
Mark
Happy with service and customer support! We needed an extra hand monitoring our virtual servers and Hire MyAdmin helped us with it. We received real-time pop-ups and notifications, and regular software updates, which really made it much safer for us to operate. The team made the process super easy and fast. Worthy service for a good budget.
Stephen
The team set up a consultation for one of their services and we picked the features that were most beneficial to us. They also gave us a detailed quote and terms regarding their service. The setup and installation were done quickly and our servers are regularly monitored and we also improved our security. Client-friendly would recommend to others
Karthik
Initially, we had a couple of storage drives configured and after checking their server management plans we decided to give it a try. The service is good, we had a few issues in between but the team was able to resolve them quickly. The 24×7 available support is useful and the pricing is also reasonable.