Managed Services
Hosting | Server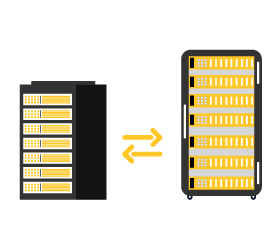 Starting @
$20
/-month
Whichever kind of storage you need to use for your data storage, whether storage servers, storage arrays, NAS, SAN, any kind of drive, or a combination of automated and manual devices, we can efficiently configure and manage them for you.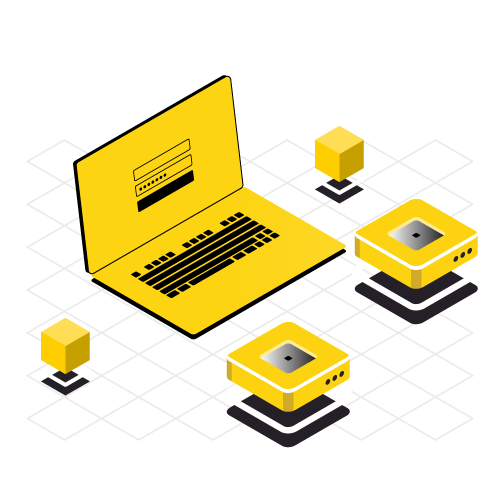 Effective Storage Solutions
Hire MyAdmin offers on demand support for everyone along with strategy-driven storage solutions for you to function, at cost-effective prices. We will help you configure, manage and secure your storage drives conveniently, attached to your network for access. Whether it's configuring SAN, NAS, DAS, etc for enterprises or personal workstations usage, we will configure all to optimize performance and workflow
Storage configurations Services
Hire myadmin is here to handle all your storage and IT needs, providing active solutions planned around your business. Need those storage drives configured and data-backed securely without any data loss? Then here's Hire MyAdmin at your service to simplify those tasks for you. We configure the server and storage drives while keeping in mind future needs
Key Benefits
To our clients, we offer various benefits like Server Hardening/Audit that involves applying server security through rootkit and firewall installations, FTP, PHP upgrades, and other essential configurations. We also assist in managing your virtual servers efficiently to ensure consistent uptime and performance, auto backup, regular software upgrades and threat notifications
Frequently Asked Questions
Feel free to contact us with any queries you may have. Our expert team is available to help you round the clock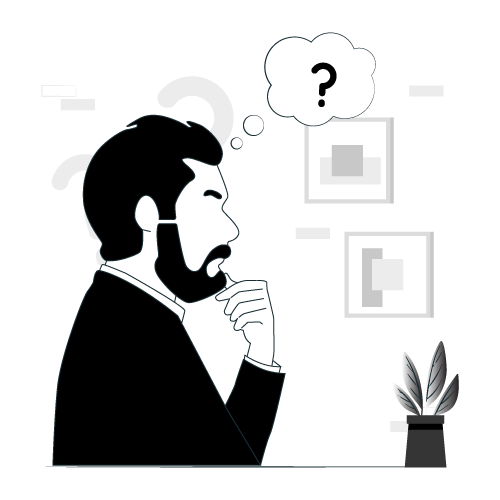 Why Hire myadmin?
We offer first rate quality service at genuinely low prices and deals compared to the other services out there. Faster and resolute in service, all the technical procedures are handled by skilled computer engineers and specialists.  We have multi-channel  and dedicated support throughout the year. With HireMyAdmin customized plans, pay for the features that apply to you and upgrade anytime
Storage configurations Services
What Our Customers Have To Say?
Srikanth
We were expanding our resources and were looking for a genuine management service and Hire MyAdmin was recommended to us by one of our clients. They were easy to work with and made the data migration process much easier. They also helped us set up our new storage drives and helped with streamlining our network security. Good service and customer reception.
Prashanth
system administrator
The Hire MyAdmin support team saved us when one of our sites crashed. We quickly needed to revive our data and were thankful that we signed up with Hire MyAdmin. They instantly responded to us and assisted us get our data back , restore our settings and get us running again. Satisfied with emergency resolution and response.
Nitesh
The Hire MyAdmin team customized our servers and drives and they seem to be working just fine. Performance and efficiency after server hardening improved and so did the security.  Real time alerts and monitoring of server activities and threats helped us better our management and security. Had few issues with drives but were resolved swiftly by their specialized team.