Managed Services
Hosting | Server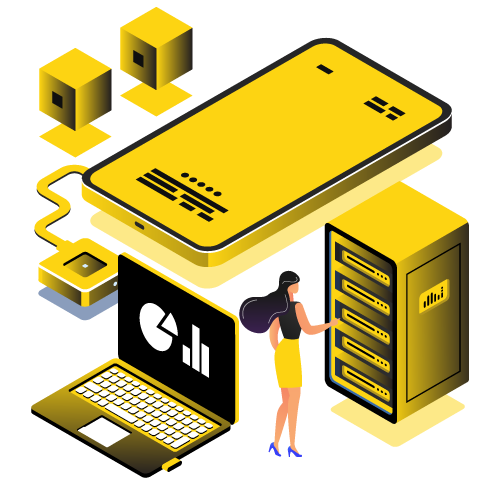 Centos web panel Usability
CentOS web panel is an open-source hosting panel that is designed for high performance and security for the users. This open-source panel is customizable as per your requirements and is easily manageable. Allow Hire MyAdmin to give you an extra hand calibrating and managing the CentOS web panel. Not only do we manage but we'll help you migrate without difficulties
Centos web panel Services
Hire MyAdmin offers administration and management services for your CentOS web panel (CWP) servers. CWP is used for web hosting, installing the LEMP or LAMP stack and working on CMSs like Joomla and WordPress, and php-based applications. Along with installation services and server support, we also offer 24/7 customer assistance via chat/ call/ mail with absolutely zero hidden charges
Key Benefits
At Hire MyAdmin we prioritize quality service and business continuity. We have a separate and dedicated team for handling and configuring servers, management, and other IT-enhancing tasks. So rest assured you are in good hands.  Still in doubt? Contact our personnel today and try our services before you advance. We aim to provide premium service at good value for money
Frequently Asked Questions
Feel free to contact us with any queries you may have. Our expert team is available to help you round the clock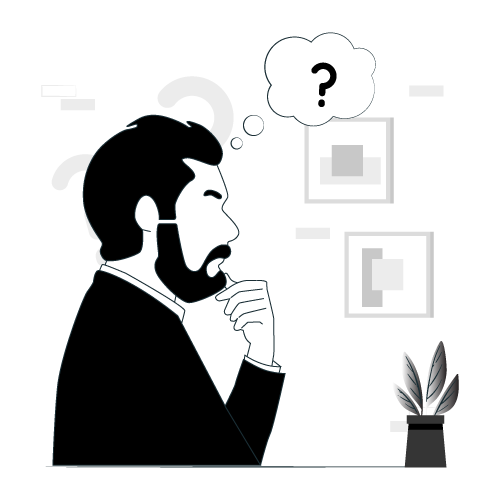 Why Hire my admin?
Hire my admin to provide the best Centos services. Through CentOS, a web Panel hosts any websites freely and safely. Have complete control over servers and websites. Install software like Apache, PHP, and SQL-based app stack applications, CSF firewall, and other security. Also, manage email and DNS servers at ease.  Monitor your server and perform better with the CentOS web panel. Contact our support team anytime for more details
Cent OS web panel Services
What Our Customers Have To Say?
Daniel
We managed to shift our hosting through Hire MyAdmin and I must say, the entire process happened quickly and effortlessly. We haven't experienced any data loss during it. We have also shifted to CWP last year and it proved to be really effective. It is easier for us to use and manage our applications also. Client-friendly service and polite staff
Eshu T
Would like to say that the customer service is responsive. Support set us up with an engineer real quick and we were patiently able to discuss our terms. Our CWS panel was customized accordingly and it's super easy to use. We are able to keep a better track of our servers. Fair service for a genius price
Suhas Chandra
Compared to some service providers out there, Hire MyAdmin's price range really falls into our budget. Tried other services before and we find Hire MyAdmin suitable for us. Assisted us for a year and a half now, satisfied with service. A responsive support team, good customer service, and 24×7 available assistance are really helpful. It's a trustworthy and supportive company