SolusVM
SolusVM helps manages multiple virtual servers easily and securely. Hire myadmin provides SolusVM management and support services at reasonable prices. We provide 24/7 support, control panel, and OS installation, VPS creation, server updates, VPS security, etc.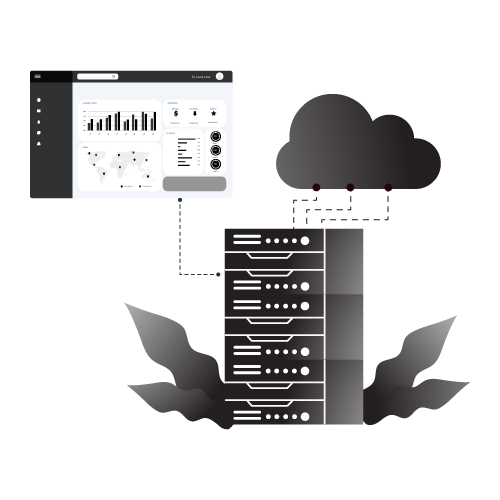 Managed Services
Hosting | Server
Hiremyadmin is specialized in providing SolusVM services to handle all your virtualization needs. Our SolusVM server management services include hardware node management, LVM setup and configuration, and VPS templates. We also provide security log monitoring and server optimization while managing VPS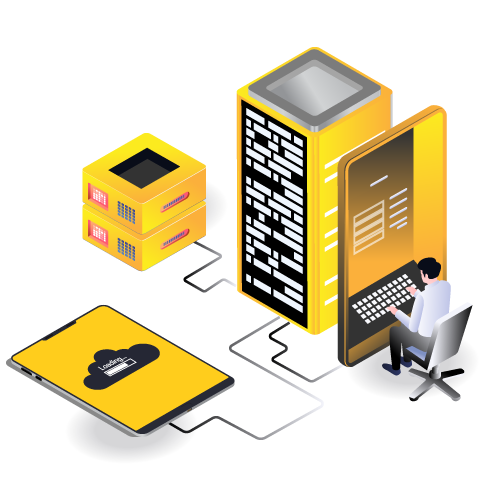 SolusVM Management and Support
With our SolusVM management plans, you can manage all your virtual servers effortlessly from an easy-to-use control panel. Our professional and experienced engineers monitor and maintain your servers relevant to OpenVZ, KVM, or Xen from a centralized location. We make your VPS management easier and more effective, leading to improved business operations based on an intuitive and simple interface control
SolusVM Services
Do you have to manage too many virtual servers, including upgrading, adding, or removing them based on your business tasks? Choose Hire myadmin's SolusVM management and support to get services like installation of SolusVM, setup of templates, bridge and network enabling, and high uptime assurance. Our dedicated support manages all VPS issues like user access rights and hardware nodes
Key Benefits
Hire myadmin provides a complete management package for SolusVM cluster servers through the control panel for Windows or Linux systems. Our skilled technicians assist you in managing all functions related to SolusVM servers like migrations from one data center to another with no downtime issues, and give suggestions related to hardware and upgrade requirements. We offer unlimited ticket support without any hidden fees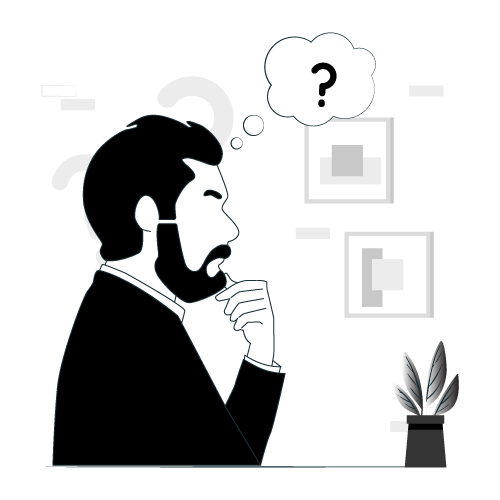 Why Hire myadmin?
Hire myadmin specializes in providing comprehensive SolusVM support services that include catering to Openvz, Xen, and KVM virtualization needs. We have a dedicated team available 24/7 who administer your SolusVM servers and monitor and maintain the servers' uptime. Our management support includes hardware node management, server security, SolusVM VPS migration, VMs backup and restoring, and unlimited support via multiple channels
SolusVM Services
What Our Customers Have To Say?
Keerthi Shetty
We use SolusVM based on OpenVZ technology with their management support that automates the VPS clusters running on our dedicated servers. Hire myadmin allows us to provide secure, scalable, and highly available VPS for our customers. They provide an easier-to-use control panel for managing VPS servers and seamless integration of WHMCS for our billing systems. We have automated our sales and management works.
Abhishek
Hire myadmin supports our customization needs for managing VPS servers efficiently through a single dashboard and OS templates. Their major management services include automated VPS servers, affordable costs for server management, and reliable and scalable VPS services for our customers. We were able to automate our VPS, where our clients easily ordered, customized, managed, and upgraded their virtual servers.
Karina Ahmed
We are using Hire myadmin's VPS management plan offering outstanding customer support for our SolusVM servers. The integration of cPanel and WHMCS made it easier for us to resell the hosting service products with the assistance of their dedicated team. The benefits we get are administrating VPS settings, IP range blacklisting, server monitoring and optimization, 24/7 expert support, and much more.