Managed Services
Hosting | Server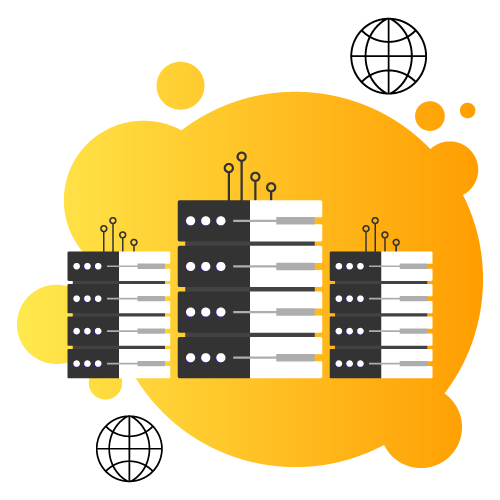 Virtualizor Management Support and Services
Hire myadmin is one of the most affordable and reliable Virtualizor support providers that specialize in providing installation and setup of Virtualizor with WHMCS integration. We automate the creation or deletion of VPSs according to your business orders. Our powerful GUI-based Virtualizor features multiple OS templates and ensures 99.99% uptime for your websites while managing the servers efficiently
Virtualizor Services
Do you need superior quality and affordable VPS management hosting services? Then, choose Hire myadmin's Virtualizor support and management, which manages Virtual Machines using a single-click control panel. Our expert team provides server management, log monitoring, backup and restoration, optimum management of VPS resources, migration services, etc. We handle VPS creation that allows your end-users to make VPS operations like start, stop, and more
Key Benefits
Hire myadmin provides powerful Virtualizor management tools and technologies that help you to build your hosting business successfully. Our skilled Virtualizor admins can assist you to accomplish your virtualization projects with expected outcomes. We provide different plans at reasonable prices and unlimited support and effective server management. Our specialized services are Virtualizor cPanel setup and configuration, VPS management, backup, and much more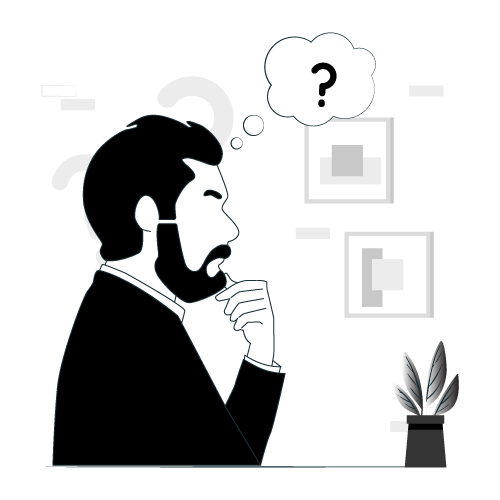 Why Hire myadmin?
We have highly experienced specialists who are available round-the-clock to provide effective Virtualizor support for hosting providers. You will experience a smoother environment for your hosting business while providing an accessible Virtualizor platform for your end-users. Our support team monitors servers and manages VMs efficiently. Additional benefits like server hardening, optimization, security, control panel management, and guaranteed uptime are included
Virtualizor Services
What Our Customers Have To Say?
Mudassir Hussain
We use virtualizer web panel with Hire myadmin's support that provides us consistent reliability to manage our virtualization applications. Their dedicated VPS configuration and WHMCS integration fit into our scaling website needs. The decent features of hosting include an easy-to-use Virtualizer cPanel, 24/7 experts' support, free OS templates, and other add-ons like security enhancement
Stephen
We could say the backbone of our organization is Hire myadmin. Without their hosting support for Virtualizer, we would not be able to achieve our business goals. The technical support team was excellent and dedicated their time to monitoring and managing our servers 24/7. They made our business tasks easier and more effective which led us to experience great outcomes
Sameera Sherief
With the hosting management support from Hire myadmin, our team is free to focus on what matters for business productivity rather than managing our Virtualizer servers. As their support includes 24/7 server monitoring and VMs' automatic creation, our customers could make their orders easily through a user-friendly web interface. Our products' sales graph has improved under their managed hosting