Managed Services
Hosting | Server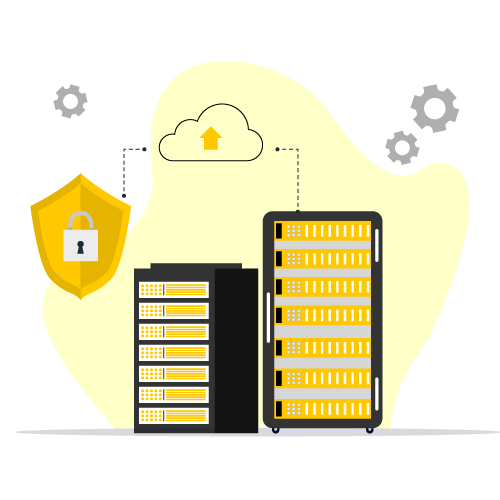 Strengthen Security with Server Hardening
It's absolutely crucial to not leave your server vulnerable to inconspicuous activities online in this data-oriented world. Hire MyAdmin analyzes your server and network for patches that need fixing and implements required application software, covers SSL patches, hardens  FTP and PHP settings, installs and upgrades firewalls etc., and takes all necessary action steps to enhance overall safety
Server Hardening/Audit Services
Server Hardening includes patching and covering the easily accessible security loopholes and bracing security. Our strategies include regular sweeps for bugs, viruses, and hacker software, web and application hardening, the configuration of PHP, SSH, and FTP settings to monitor your servers better and have control over IP and network traffic flowing in and around your business network
Key Benefits
Server hardening and auditing might seem like a tedious process of attending to minute details and involving a lot of tools. Give us a chance and we will make the whole process hassle-free and quick. Reduce risk and optimize security through server hardening and audit, and we will also assist with complete auditing and configuration of existing systems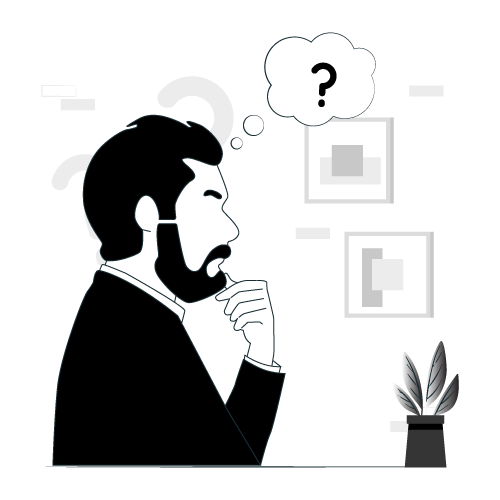 Why Hire myadmin?
We are a team of well-equipped server experts who contribute our time and expertise to make the internet, hosting, and server platform accessible and user-friendly to people all over the world. We make server technology and other hosting technology platforms available to people all around the world. As a result, inter-networking will become more secure, quick, and efficient
Server Hardening/Audit Services
What Our Customers Have To Say?
Sandeep
Hire MyAdmin offers customer-friendly service and valuable customer support. We were looking for a reliable server hardening service and Hire MyAdmin was just perfect. They set up a consultation session immediately and we were able to discuss the features in detail. Satisfied with the price and features. Hire MyAdmin helped us improve our server security and the real-time notifications and frequent updates are really helpful
Karthik Chauhan
We've been in business with Hire MyAdmin for some time now and we have further extended their services. Their monitoring team is vigilant and would often receive notifications regarding upgrades or open ports. The technical assistance made deploying our applications and software easier and we could perform better in a secure environment. We were overall able to establish a profitable change in our IT
Renu Agarwal
We initially wanted to try the server monitoring and management and to be honest we are really happy with the arrangements. Their customer support is great and reliable emergency support is handy. After a while, we were also able to migrate and change our hosting services to Hire MyAdmin.We also employed their server hardening and auditing services for our new branch