Managed Services
Hosting | Server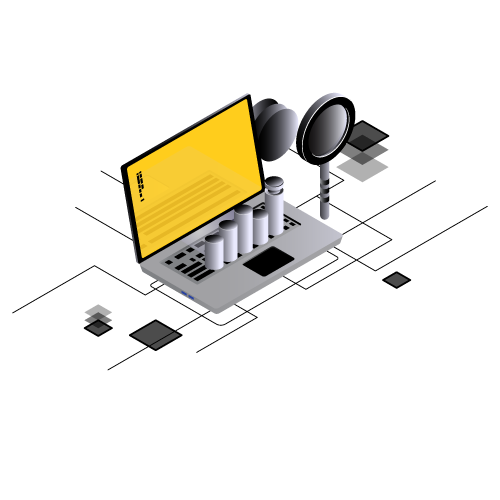 cPanel Based - Web Hosting
Hire myadmin is a popular cPanel site hosting service provider.  We are to provide excellent service, and our support team is glad to assist you with any problems that may arise. In addition, we guarantee 99.9% uptime, so you can be confident that your site will be active when it's required the most
cPanel Services
Hire myadmin provides web hosting services. cPanel Server Support Management provides emergency cPanel server support, administration, backup and recovery, and security to keep your cPanel services up and running 24 hours a day, 7 days a week.
Key Benefits
Hire myadmin provides simple, secure, and dependable cPanel server management services for Windows/Linux systems, in response to the expanding demands in the hosting industry. Hire myadmin's certified specialists provide clients with round-the-clock cPanel support, including management, hardening, backup, and security audits. Our plans are reasonably priced and include complete server support as well as unlimited administrative functions.
Frequently Asked Questions
Feel free to contact us with any queries you may have. Our expert team is available to help you round the clock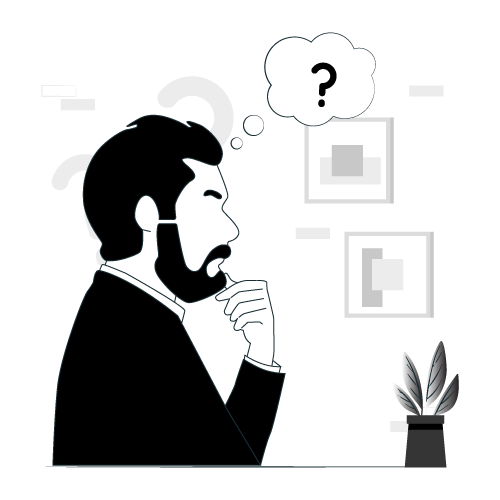 Why Hire myadmin?
We are a group of server experts with extensive experience who work together to make the internet, server platform, and hosting accessible to everyone. We provide server technology and other hosting platforms to everyone around the globe. Inter-networking will be more secure, efficient, and quick as a result.
cPanel Services
What Our Customers Have To Say?
Ishwarya
We had an SSL-related issue with cPanel, which the team quickly rectified. They also informed me that our SSL was about to expire. The team has a lot of experience in these matters. Thankyou Hire MyAdmin for you best services.
Bhavani
Recently I have undergone full cPanel optimization. The team helped me a lot within no time. They have rendered the best services ever. It was a best experience with Hire MyAdmin. I highly recommend to use their services. They are very trustworthy.