Managed Services
Hosting | Server
We are the world's premier server management service provider, ensuring that your website is deployed and managed quickly, securely, and efficiently. Our technical team professionals maintain Plesk Monitoring 24/7 making your job easier and allowing you to focus more on your business. Ensure that our clients have a seamless experience in order to achieve their objectives.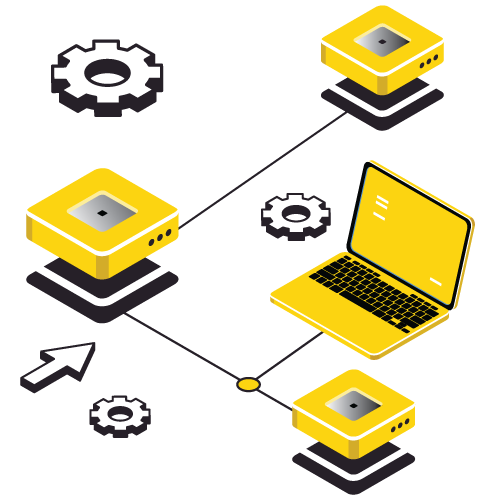 Plesk Server Management
The server will be added to our 24-hour monitoring system, which will check it every minute and notify us if it goes down. As a result, you won't have to worry about downtimes because our proactive Plesk support team will be there to help you with any Plesk server issues
Plesk support Services
Choosing the perfect Plesk management services can be a daunting task for many web hosting users. Hire my admin brings to you a certified and cost effective Plesk management service plan for your web server. Our service delivers security for your server configuration, server installation, backup and restoration features, email management features, monitoring system, integration with WHMCS for automatic orders, and much more. 
Key Benefits
Plesk allows a user to handle a wide range of services on their server. You can also manually install add-ons and services (using the Plesk Control Panel). We've been excelling in servicing and administering Plesk servers. For web hosting companies, data centers, and our Plesk server management customers, we now administer a large number of Plesk servers and handle Plesk server-related issues and concerns.
.
Frequently Asked Questions
Feel free to contact us with any queries you may have. Our expert team is available to help you round the clock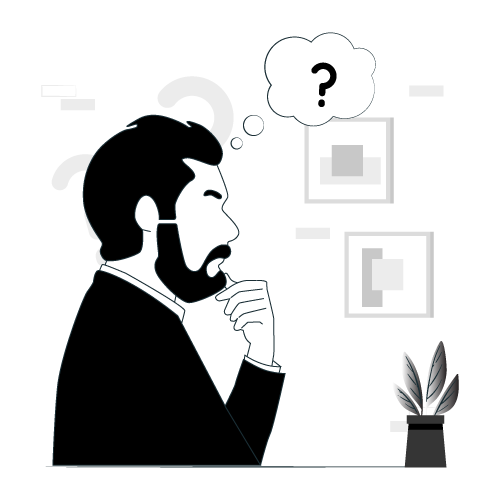 Why Hire myadmin?
Our skilled Server Engineers have extensive knowledge of all aspects of server administration. We design, setup, install, and monitor servers to ensure your company's best security protection. We specialize in services such as Linux Server Management, Windows Server Management, Plesk Server Management, and Outsourced Web Hosting Assistance, all of which put our reputation on the line.
Plesk Services
What Our Customers Have To Say?
Rakesh
It Developer
Having great experience with Hire my admin. Have done their work very professionally and assisted with utmost care. Thanks Team
Raju
Linux admin
Excellent services given by the team. I encountered a issue within Plesk, approached Hire myadmin with my friends suggestion, trust me they have done a great job. Wish you good luck and thanks for the team
Srikanth
Database admin
Recently I came across with a issue in my website, Nitesh from support team had assisted me very Professionally. He addressed the issue and solved it immediately. I'll definitely recommend Hire my admin as it has a skilled team.