Managed Services
Hosting | Server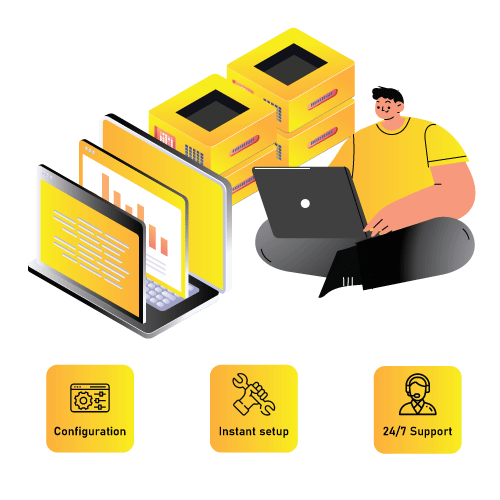 KVM Management Services
Hire myadmin provides a high-quality KVM hosting service. Our support team is available around the clock to assist you with any issues you may face. You will not be disappointed by our services. KVM is a preferred enterprise hypervisor and we will help you get the best of it:
KVM Services
KVM is a complete virtualization solution for Linux running on x86 hardware that includes virtualization extensions (Intel VT or AMD-V). KVM converts Linux into a hypervisor, allowing a host machine to run multiple isolated virtual environments known as guests or virtual machines (VMs). Hire myadmin helps you to get started with KVM technology and the various services offered are listed below
Key Benefits
It can be a little hard to manage your KVM virtual technology all by yourself but you got nothing to worry about when you have Hire myadmin in your corner. You get various services and excellent IT support that will help you manage your server. There are lots of benefits of choosing our services. Some of the key benefits are: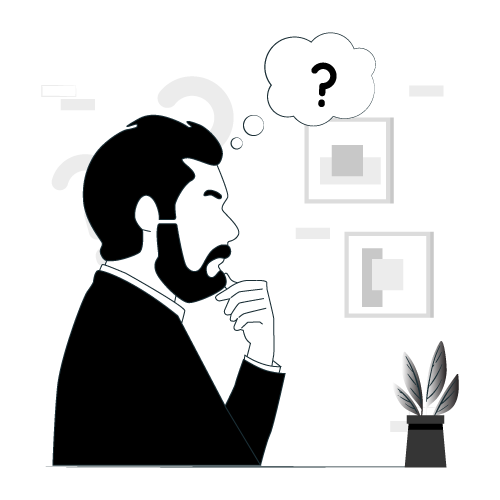 Why Hire myadmin?
We provide you with quality services that are aimed at the growth of your enterprise. The market is full of service providers that can help you do the same thing but we make sure to provide you an edge over your competitors. Get our services at a good price that you can afford and get the support of our experienced IT experts
KVM Services
What Our Customers Have To Say?
Sourabh Agarwal
Hire myadmin team provides superb KVM hosting services. We are really happy that we decided to get their KVM services. We do not face any memory issues, the memory management feature of KVM is excellent. We have not faced any issues in reaching out to Hire myadmin's support team and they have been very helpful in providing answers to all our questions.
Ruth
Your service has been awesome. From the first step to the last, you have been by our side and helped us set up the KVM software. Your tech support has helped us anytime we have reached out and has always made sure things run as smoothly as ever. We are grateful for your support.
Candy
Working with a firm like yours has been an absolute pleasure. Your team works very hard to provide the best level of care to your clients. Since the time we got KVM virtualization technology, things have improved for us. Your tech team is available any time and is very helpful and patient. We are thankful to you for helping us out in our endeavor.