Managed Services
Hosting | Server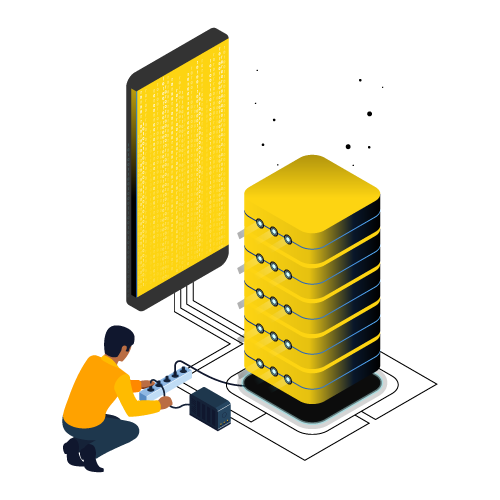 Multiple Server management services for Windows system
As your business grows, managing the Windows systems in your IT infrastructure will become laborious and hectic. That is where we come in. Our expert admins can help you with the management of your Windows server systems. The benefits of our services are:
Windows Management Services
Keeping your servers running continuously without any downtime is really crucial for your business. We understand these concerns and our professional server management services provide a comprehensive solution for your IT systems. Managing the servers by yourself is a time-consuming job so it is better you leave that to our highly qualified team of IT engineers and specialists
Key Benefits
We provide complete server management features for your Windows system at affordable pricing plans. Offering you an array of benefits, our aim is to provide the best of quality service at the most reasonable price. With our robust support, you will never face any issues. Some of the Key benefits of our services include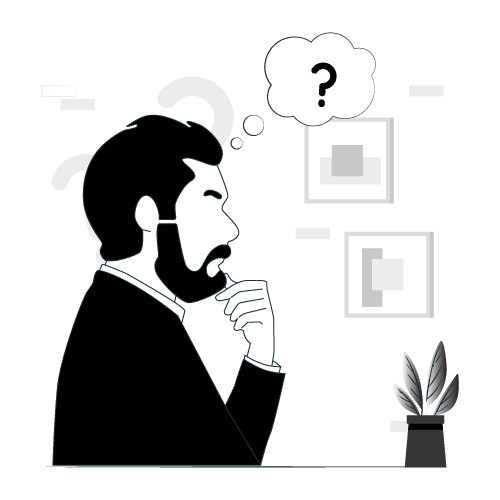 Why Hire myadmin?
Get professional server management services from us at cost-effective plans. We have highly skilled and certified IT engineers and specialists to provide the best services. Our 24 x 7 active customer and technical support team is available to clear all your queries instantly without any waiting time. Increase your revenue and business productivity with Hire myadmin
Windows Services
What Our Customers Have To Say?
Mukesh Sharma
Great service by the Hire myadmin team. They are available round-the-clock to hear our issues and provide instant solutions
Sonika
We have been using Hire my admin's services for quite some time. We haven't encountered any server downtime. Excellent team!!
Ganesh Sammeta
Our servers are secured and have not faced any glitches or problems. They have a professional and knowledgeable team.