Managed Services
Hosting | Server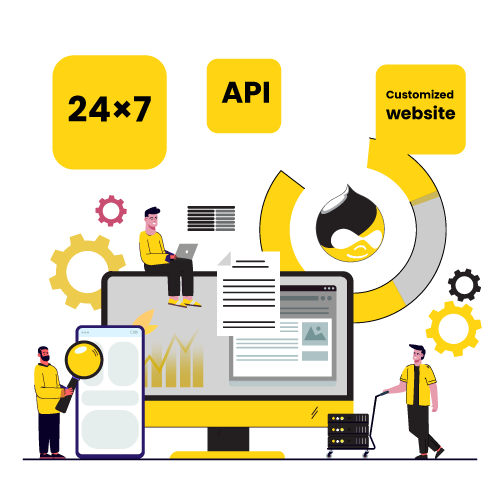 Drupal Management Services
Drupal is one of the most user-friendly content management systems available in today's age of websites and blogs. It includes a number of important APIs for multichannel publishing as well as cutting-edge content management solutions. Our services completely handle you Drupal management and make content management easier
Drupal Services
Drupal is a widely-used content management software and people from all around the world use it to create websites and for content authoring. It features a solid security infrastructure and offers great performance. Hire my admin to provide 24 hours a day, 7 days a week Drupal support services where our team will provide the services listed below
Key Benefits
Hire my admin provide dependable and effective Drupal development services at very affordable pricing plans. We are there to cater to all server and website management needs of our clients and provide the best-in-class service at all times. Some of the benefits of our services that our customers enjoy are: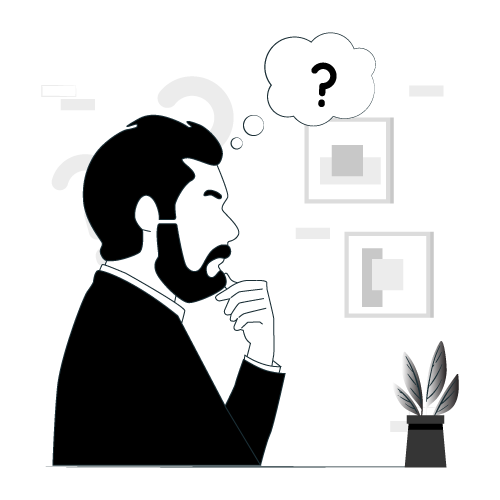 Why Hire myadmin?
A customer needs reliable services at reasonable costs. Hire my admin provides both, and can help you to improve your business outreach and your connections with your clients. Our team consists of experienced IT experts who have years of knowledge in this field and are capable of providing top-notch Drupal web development services
Drupal Management Services
What Our Customers Have To Say?
Hema Rathod
You guys have a very kind and patient customer support team. They listened to my Drupal-related queries very patiently and provided solutions within minutes
Sushanth Agarwal
Our website looks beautiful and is running very smoothly, with your efficient Drupal management for us. Thank you, Hire my admin team!
Paul
We have not experienced any website downtime since we bought their services. Our website has a gorgeous design now. Thank you!!