Managed Services
Hosting | Server
We provide server management services by experts who will continuously monitor your server activities and make sure they run smoothly 24/7 without any interruptions. Our server administrators detect the issues proactively and take appropriate actions in advance to ensure optimum server functionality
Enterprise
Monthly Plan
Starting @
$40/-
Free Consultation
Control Panel Installation
Unlimited Tickets
Server Hardening
Server Optimization
Backup Configuration
Security Check & Upgrades
Script & Plugin Installation
Server Auditing Report
Website Migrations (Limited)​
24x7 Web Monitoring
On-Demand Support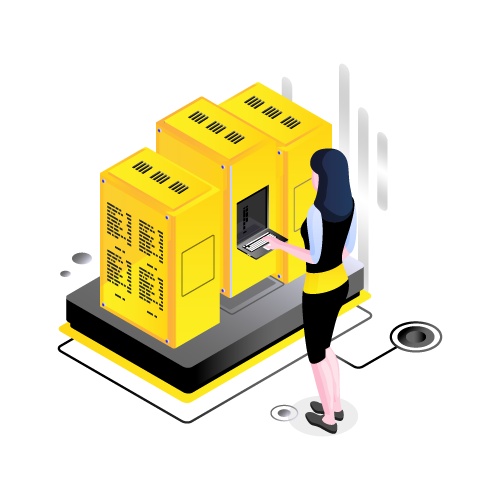 Specialized Services
We have a professional and experienced server management team who monitor and manage your servers so that they operate at their maximum efficiency. Our dedicated experts are available around the clock to provide assistance when any server issues arise. We always strive to provide the best server administration and management solutions that allow you to achieve growth and business continuity
Server Management Services
Hire myadmin provides fully-configured server management and monitoring services at affordable prices. These services will make your servers run and function efficiently to attain the highest possible performance. Our server management tools include server installation, optimization, administration, files restoration, website monitoring, up-to-date software systems, and data backup that guarantee no downtime issues with your servers
Key Benefits
Hire myadmin provides simple and safe server management for data centers and hosting companies. Our certified professionals provide round-the-clock management support for clients that include remote monitoring, backup, security audits, etc. We provide excellent management plans at reasonable prices and complete server support solutions by our experts. We also provide customized plans according to the client's requirements
Frequently Asked Questions
Feel free to contact us with any queries you may have. Our expert team is available to help you round the clock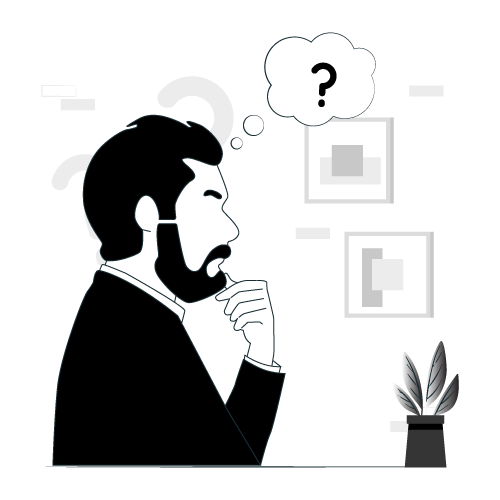 Why Hire myadmin?
We have a bunch of highly skilled professionals who dedicate every hour to making your servers in the data center or hosting platform to be available and accessible for end-users. The server management services at Hire myadmin include remote monitoring, detection of cyber threats, high-end optimization, security alerts, etc. Get rid of worries about server functionality and be at peace with our server management service
Server Management Services
What Our Customers Have To Say?
Pradeep chandhu
We have been using Hire myadmin server management which helps us to keep the servers always on and up-to-date with software upgrades. We can use one tool for all server management functions that means being able to manage and monitor entire enterprise infrastructure from a single pane. It improves the server stability and performance levels with security
Sagar
Our IT department uses Hire myadmin server management and monitoring services. Their support for running our servers is excellent and the team always ensures we get high server connectivity and application performance. Their security alerts and optimization provide excellent server availability that leads to the smooth operations of business activities with efficiency. The expert assistance is helpful for us to resolve the issues
Kumar
Hire myadmin is a very useful server management service for us to track the servers from a single dashboard and makes the process of monitoring easy. Proactive and immediate actions were taken by their expert team when we had issues with the server functionality, through security alerts. The most impressive service is their server administration that provides us server uptime with performance reporting