Managed Services
Hosting | Server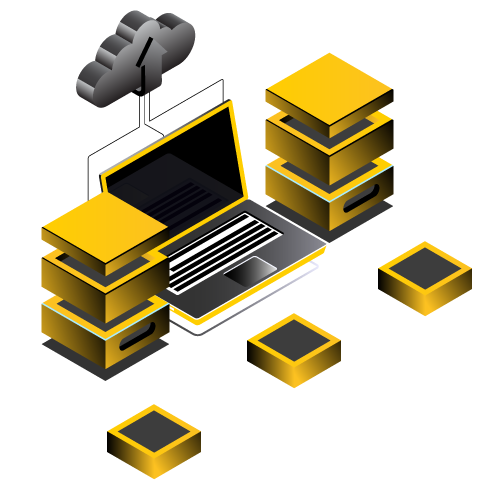 cPanel Migration/ WHM Management Support
Hire MyAdmin will make sure you get the most effective interface for your cPanel/WHM migration. You will get a comprehensive platform to perform all the tasks and be able to host your web servers or websites without any downtime issues. We are there to support you whenever there is a need, so you will be able to increase your overall productivity which will lead to improved results:
cPanel Migration Services
cPanel migration allows you to manage many servers without you accessing it through a secure shell for every little task. The control panel for web hosting is known to have rich features, one of which is an intuitive and easy interface for management. You get a myriad of cPanel services with Hire myadmin.
Key Benefits
Migration to cPanel/WHM from other panels brings in many capabilities and the potential to really push your business towards growth. Though these tools can get a little overwhelming to use and that is where we come in with our management expertise. Hire MyAdmin provides many cPanel/WHM related services and some of the key benefits are: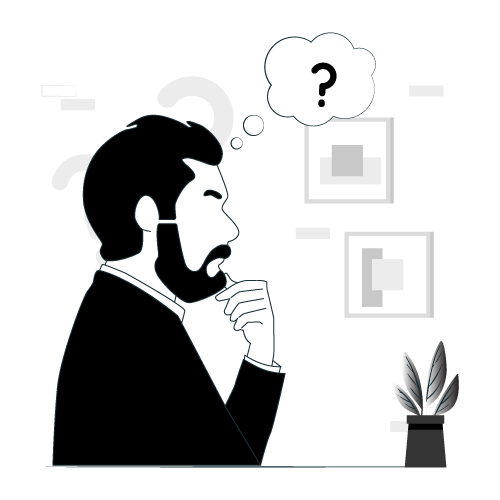 Why Hire myadmin?
Hire my admin to deliver server and web panel management services that are number one in quality and provide complete customer satisfaction. Our customers can contact us at any hour of the day and we will immediately assist them with their queries. Moreover, we have IT experts who are experienced, so, you get a one-stop-place for all your cPanel/WHM migration needs
cPanel Migration Services
What Our Customers Have To Say?
Priya Ullaal
Hire my admin has the most excellent team ever, we have been using their services for quite some time now, and they have never disappointed us. It was only recently when their IT professionals helped us with an issue that was resolved in almost no time. We have not once faced server downtime. We are impressed and highly recommend their services.
Oliva Peter
We cannot thank the Hire myadmin team enough for the support they provide that too all 24-hours. Whenever our team has reached out to them with an issue, they have made sure to provide us with a solution to tackle it. Their work is commendable and professional, you will be satisfied
Rakesh Sanon
Their IT technicians are very skilled when it comes to anything related to cPanel migration and management. I am glad our organization went ahead with taking their cPanel migration services. The Hire MyAdmin team makes sure that you get a hang of everything and even if you have more doubts they got your back, you can approach them anytime.