Managed Services
Hosting | Server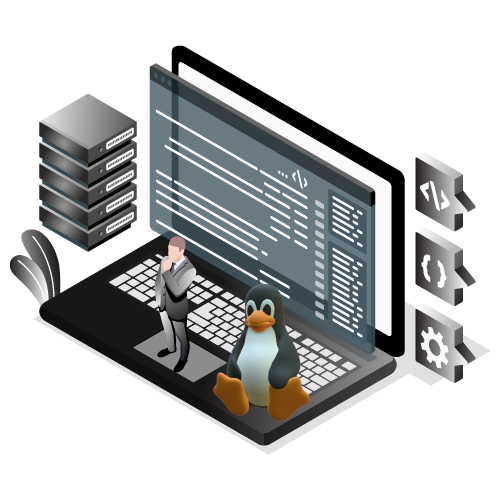 Linux Server Management Services
Server administration is an important part of every IT company's infrastructure. It can be a tedious and time-consuming job but someone has to do it. We are here to help you with our comprehensive Linux server management services
Linux Services
The business servers need to be operational and up running around the clock, all throughout the week. They require regular maintenance and security checks without which they might go down or be jeopardized, causing inconvenience and data loss. To keep all these factors in check, Hire my admin brings you a complete package of various Linux server management services
Key Benefits
At Hire my admin, we provide affordable and reliable server management features for your Linux server. Our agile services will help your server work flawlessly and give you the best output. The key benefits of our services are: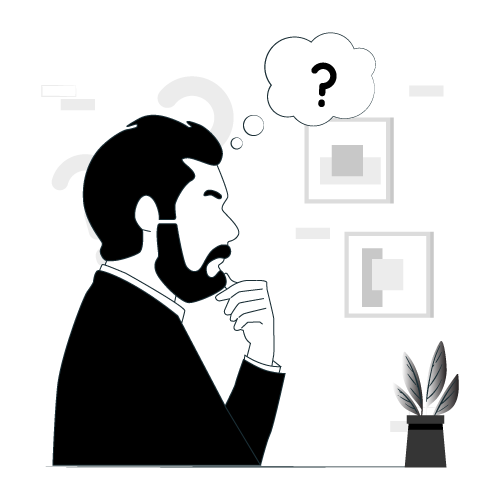 Why Hire myadmin?
We provide professional server administration services at reasonable prices. To deliver the best services, we have highly skilled and certified IT engineers. Our customer-friendly technical support team can clear all your queries within minutes. Experience continuous server uptime, quality server management, increased profits and business productivity with Hire my admin
Linux Services
What Our Customers Have To Say?
Kavya kunarapu
We are extremely happy to hire myadmin's Linux management services. We have not experienced any server downtime issues since we started using their services
Rajput mandela
They have a polite customer support team. They heard to my issues and provided viable solutions within a matter of minutes
Swapna
 Incredible service at such good prices. We will definitely look forward to more service from you