Managed Services
Hosting | Server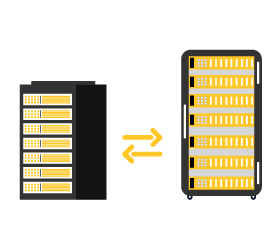 Windows to Windows Migration
Starting @
$20
/-month
Hire MyAdmin has a high proportion of professional migration experts  who can do migration of the servers in real-time with no data loss and minimal downtime, and also issue a detailed migration report. You can use Hire MyAdmin to recommend a migration during any moment.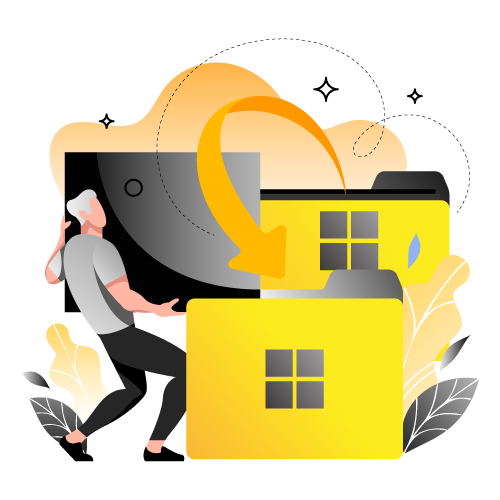 Migration Support for Windows
Transfer data between Windows servers with ease, consolidate file servers, or migrate data to a NAS/SAN device. Hire myadmin provides your organization with intuitive reporting so that you can manage even the most complex migration projects with ease. Securely, quickly, and automatically, migrate solution data, shares, printers, and more with Hire myadmin. There will be no impact on your end-users. Our support includes:
Windows to Windows Migration Services
The Windows to Windows migration service at Hire myadmin offers a graphical tool for inventorying data on Windows and transferring it to newer servers. Our Windows Migration service also allows you to transfer a server's identity to the destination server so that apps and users can access their data without changing links or paths. 
Key Benefits
Our customers receive 24/7 technical support from Hire myadmin's certified, qualified, and experienced system administrators. You can save time, money, and a lot more, thus directing your efforts in marketing your product. If you choose Hire myadmin, you can enjoy these benefits. Here at Hire myadmin, we've tried to assemble some of the most common advantages of a migration: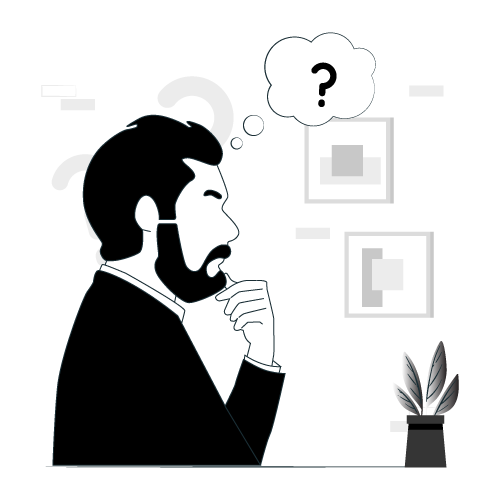 Why Hire myadmin?
Our customer service team is available to our clients 24/7. They can contact us at any time, and get immediate responses to their inquiries. Hire myadmin intends to provide server management and migration services of the highest quality for complete customer satisfaction. At Hire myadmin, the IT experts solve all your migration-related problems in no time.
Windows to Windows Migration Services
What Our Customers Have To Say?
Goutham Keshav
Simply select Hire myadmin; do not look for any other third-party assistance. 24/7/365 online support, a courteous team, and a response time of fewer than 20 minutes. My server was under attack; they assisted me in resolving the issue and hardening the new server in such a way that I am confident it will be more secure now.
Vishal
Hire myadmin is my recommendation for anything related to servers. They manage our server and provide transparent support to our customers through WHMCS. They even did our Windows migration at a very reasonable price. I'm going to keep working with them now. They've always delivered! Thank you very much.
Naresh Kumar
My Windows server occasionally hangs and then freezes due to disc space overload. So, I took services from Hiremyadmin migrated to the newer Windows version and better server components. My server is now running smoothly, thanks to their highly experienced and efficient team. Thank you very much, Hiremyadmin.