Managed Services
Hosting | Server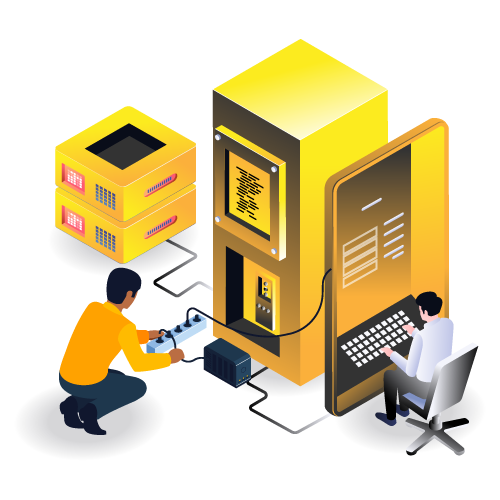 Magento Management Services
Magento is one of the most popular open-source eCommerce platforms. Businesses around the globe use Magento to improve their shopping experience and relationships with their customers. Through our service, we help you manage several Magento features to boost the productivity of your eCommerce website
Magento Services
Magento, owned by Adobe, is an eCommerce website platform that offers unique tools and features to help businesses grow their sales and communicate with their customers in a better way. With Magento, you can maximize your website performance on different devices such as tablets, PCs, mobile phones, etc. We offer a set of extensive Magento development services
Key Benefits
It can be difficult to manage eCommerce websites all by oneself in today's scenario. You can choose Hire MyAdmin for reliable Magento management services for your eCommerce website at affordable pricing plans at all times. There are lots of benefits of choosing our services. The key ones are: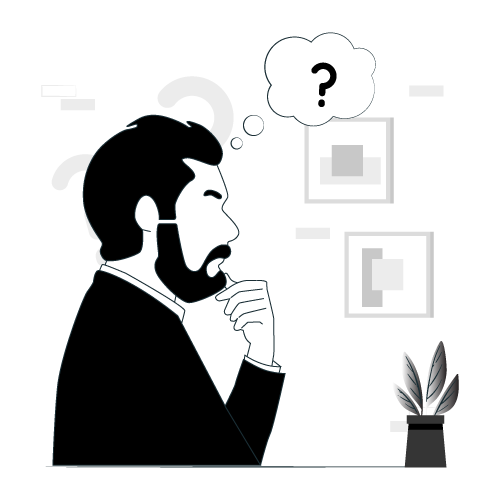 Why Hire myadmin?
There are numerous service providers in the market that provide Magento services. What differentiates us from them is the quality of the services at prices that you cannot even imagine. Through our excellent Magento web development services, we can guarantee that you would experience maximized business productivity, greater profits and better relationship with your clients
Magento Services
What Our Customers Have To Say?
Pavan raj
Our eCommerce business is booming since we adopted Hire my admin's Magento management services. We had previously worked with other Magento services providers and let me tell you, their services cannot be measured to your services. We will make sure to let our partner firms know about your incredible services. Thank you!!
Lokesh yadav
The thing that differentiates you people from other Magento service providers is the ability to communicate and listen to your clients. You guys patiently listened to our requests and made sure that they were fulfilled as per our requirements. Hire my admin never failed to deliver on their promises. I have no complaints regarding their services. Hats off to them!
Saketha mishra
 Hire my admin has played an important role in streamlining our eCommerce business operations. Their ability to listen to details and then their expert IT specialists providing top-class services is hugely commendable. We are seeing maximized earnings and sales since we purchased your Magento management service plans. Thank you Hire my admin and your splendid team