Managed Services
Hosting | Server
At Hire MyAdmin, we work around the clock to provide high-quality server migration services to a wide range of businesses including small and medium-sized businesses, large enterprises, and startups. The process will be secure and no data will be lost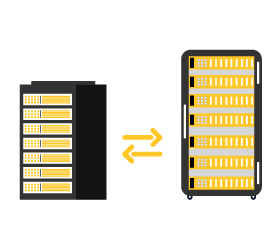 Starting @
$20
/-month
Hire MyAdmin has a high proportion of professional migration experts  who can do migration of the servers in real-time with no data loss and minimal downtime, and also issue a detailed migration report. You can use Hire MyAdmin to recommend a migration during any moment.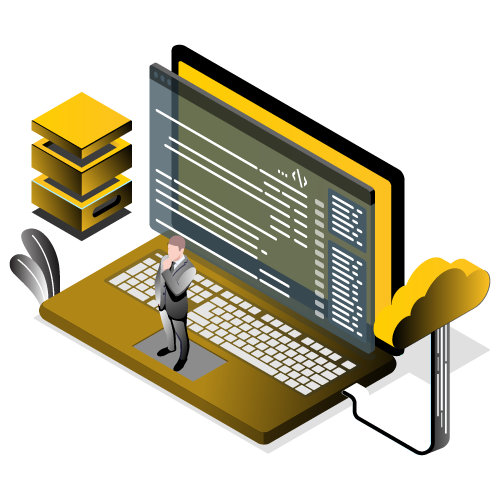 Server Migration Features
Server migration is a process in which data is transferred from one server to the other. The migration of crucial business data from one server to another is a complex operation that requires strategic planning and execution. Our experts will enable the most effective server migration for you. We provide:
Server Migration Services
 We can assist you in overcoming all of the obstacles associated with the server migration process and help you achieve swift data migration with zero data loss and negligible downtime. Our migration services are developed with careful and detailed planning and blueprint with strict security measures and standards that guarantee secure and on-time deployment of your new servers
Key Benefits
Whatever may be the reason for migrating your servers, someone has to make sure that it is performed efficiently and calculatedly without obstructing the daily business routine and without the risk of data loss. That is where Hire MyAdmin comes in. Under our exclusive server migration services, you can get lots of benefits
Frequently Asked Questions
Feel free to contact us with any queries you may have. Our expert team is available to help you round the clock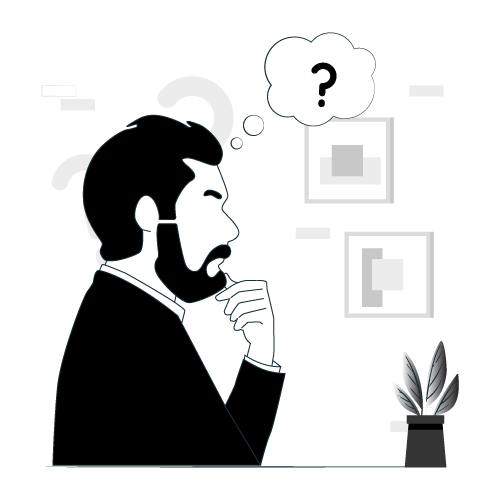 Why Hire myadmin?
Nowadays, there are various firms that offer server migration services. Some of them might be too pricey, while others might not offer reliable services. To provide a solution to this problem, Hire MyAdmin provides server migration services wherein we perform complete server migration while safeguarding your precious business data. Our services are available at reasonable costs
Server Migration Services
What Our Customers Have To Say?
Prahallad pulparthi
We had to look for a good server migration service provider to migrate our data to other servers due to a cost-reduction strategy. We were a bit tense about our data security. Hire MyAdmin assured us that our data will not be lost during the server migration process and 100 percent of our business data will be retained. They were right!!
Mavya
Processes such as server migration should be completely transparent. Not many service providers are honest about their complete procedure. However, the Hire MyAdmin team told us that they will consult us through every step of the migration process and will let us know everything. They provided us with a detailed server migration report. Their services are really trustworthy
Justin
We wanted to migrate our data to other servers. The problem was that we wanted the data migration process to be completed as soon as possible without eating up many business hours. Hire MyAdmin performed server migration in real-time and the services provided by us to our clients were not affected while the migration was going on. Thank you!!