Managed Services
Hosting | Server
Web Servers Installation and Configuration Support
As web servers are utilized to build and run websites, and store data, we provide complete hosting solutions including setup and configuration of VM-based web servers and Hyper-v host servers along with storage and migration of website data. With our web server hosting, you will get access to a simplified and efficient IT environment, where the business activities would perform smoothly
Web servers installations Services
Do you want to host your own website and are looking for an efficient and reliable web server? Hire myadmin offers installation services for Apache, LiteSpeed, and Nginx web servers for all sorts of businesses including small and medium-sized businesses (SMBs), startups, web clients, and large-scale enterprises at economical pricing
Key Benefits
We provide installation of Litespeed, Apache, and Nginx web servers that are compatible with all control panels and plugins to allow easy handling of business processes. However, our control panel plugins are available for Plesk, cPanel, and Direct Admin. With the web server installation, you can experience more powerful performance with improved website speeds and reliability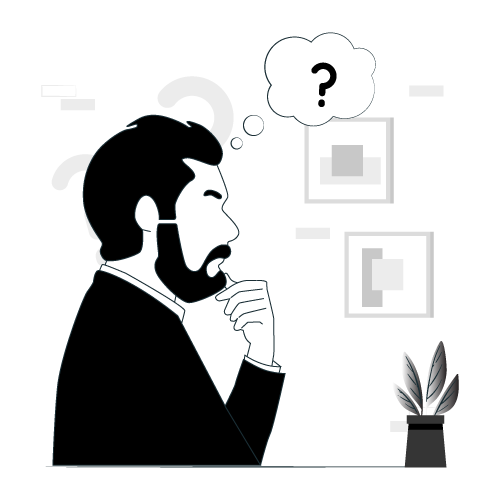 Why Hire myadmin?
We are known for providing hosting, installation, and configuration of web servers and our expert team will ensure your web servers function at maximized performance, security, and convenience. We are providing different plans for the setup and hosting of web servers at prices lower than the competitors. Build a streamlined and event-driven architecture using Hire myadmin's installation services for LiteSpeed, Apache, and Nginx
Web servers installations Services
What Our Customers Have To Say?
Nazia Farheen
We have exclusively used the Apache webserver for all our business hosting operations. Apache has become a suitable option for our Windows Servers as it comes with a lot of options that are useful for our websites. It helps us to meet all demands for different websites with high availability and uptime without any issues.
Badrinath
LiteSpeed web server is our main host across all departments of the organization. We have dedicated servers for web design hosting and resell the services with inclusion of web hosting. We offer web design services with pre-build scripts like WordPress. Their setup and hosting help us to build our own email marketing system with no cyber security threats.
Nuthan Naidu
We have installed and configured an Nginx web server that serves us a collection of services for applications. It helps us in mapping a single API over different applications and makes our API efficient. We have managed our web-based services with high uptime, security, and availability. We are happier with their web server setup and services that enable us to meet our growing business demands.