Do you have issues with the Windows.edb file's enormous size? Are you going insane trying to find alternative ways to reduce the size of the Windows.edb file? But you haven't yet come up with the ideal answer.
How come your Windows.edb is so big?
It is predicted that Windows.edb file will expand in size and use up a lot of disc space if you have a lot of information. The disc file size reduction is your sole choice in this situation.
We are Hire MyAdmin, the most reputable web host company, and we have years of experience providing management services for servers and hosting to our users. And we have encountered numerous such types of queries. 
In this article, therefore, we will learn about different techniques so you can fix the size of a Windows edb file.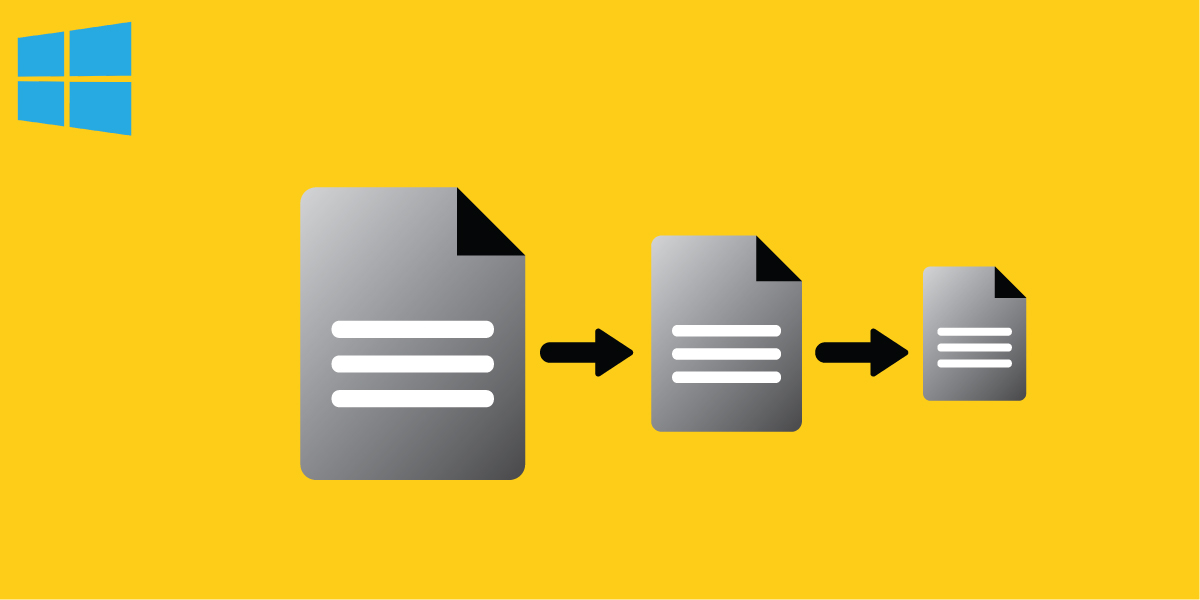 What are Windows.edb file and its functions?
A file used for the Windows Search Index from the database is called Windows edb file. Due to file content indexing, file search results, and email stored in an Outlook PST file including a lot of other information, it enables users to rapidly and effectively search for information and files within the file system. The SeachIndexer.exe process does all of the indexing tasks while running in the background. 
As a result, the Windows edb file grows in size as additional files are added to the system. Sometimes, it fills the entire available room of storage drives, growing up to ten to eleven gigabytes.
By default, the folder contains Windows.edb file, which is hidden.
C:\ProgramData\Microsoft\Search\Data\Applications\Windows\.
To measure the Windows edb files dimensions, you can run the below-mentioned command, that is  
((Get-Item $env:programdata'\Microsoft\Search\Data\Applications\Windows\Windows.edb').length/1GB)
How can Windows.edb file's huge size be reduced?
Now, let's look at techniques we can use to make Windows.edb files smaller.
Use Reset and Rebuild the Window Search Index
The Windows.edb file huge server 2016 size can be decreased in several ways; though this method is not extremely effective, trying it can be a good option. 
Reindexing the system's files is necessary to accomplish this. And to perform it, follow the below steps:
Go to (Control Panel >> Indexing Options >> Advanced >> click Rebuild (to open this dialog box, run the following command: Control srchadmin.dll ).
In a little while, the reindexing of all the data and files on the database will have been finished by the Window Search Index. As a result, the windows edb files become smaller by size.
Use Defragmentation to Reduce Windows.edb size 
The file for search index is nothing but an EDB database from Microsoft. Such databases are often maintained using extensible storage engine programme esentutl.exe, which Exchange administrators must be friendly with and the EDB database may be defragmented using this method. The database needs to be defragmented offline. Make sure to close all the search applications first. Then, you can execute the command mentioned below:
sc config wsearch start=disabled
sc stop wsearch
esentutl.exe/d %ProgramData%\Microsoft\Search\Data\Applications\Windows\Windows.edb
sc config wsearch start=delayed-auto
sc start wsearch
It is good to recheck that your hard disk contains sufficient space because an exact duplicate window edb file is created there.
Delete and Recreate Windows.edb file
How to delete edb file? Is it safe for my database to delete edb files? The answer is that if the amount of free disc space is crucial, Windows edb files can be removed without any risk . It is secure because only the Windows.edb location is reset; no data is lost.
Once the Windows.edb file has been deleted, restart the window search applications to remove it.
net stop "Windows Search"
REG ADD "HKLM\SOFTWARE\Microsoft\Windows Search" /v SetupCompletedSuccessfully /t REG_DWORD /d 0 /f
del "%ProgramData%\Microsoft\Search\Data\Applications\Windows\Windows.edb"
:wsearch
Windows Search will begin the reindexing process in the background and when you start it, it will create the Windows.edb file. (It is possible that performance will suffer while the whole reindexing is taking place.)
Move the File to Another Drive
Moving Windows Search's index database to another disc is preferable only in a condition where the file size is steadily increasing. Any kind of growth in a database should not crash the operating system. 
To make any change in Windows.edb location, you must follow some steps. These are:
Go to Control Panel >> Indexing Options >> Advanced >> Index location >> New Location, specify the path to the new location of the Windows.edb file, and click Ok.
Now restart the Windows Search service.
Restart-Service search
What to do if size of Windows.edb file grows continuously?
Try the following techniques to see if they assist in resolving the problem if the file for Windows.edb keeps expanding even after defragmentation and resetting or rebuilding the Window Search Index. These are:
Go using the Windows 10 Search and Indexing Troubleshooter already installed.
Run the command below to do it.
msdt.exe -ep SystemSettings_Troubleshoot_L2 -id SearchDiagnostic
Please select the option "Search or Indexing is slow" from the list of issues. The troubleshooting process will then try to retrieve the search tools back to working normally. 
Only index the information you require. Remove everything from the window search index that isn't what you're looking for. Then, move to the "Indexing Location" and close the paths and applications you want to avoid indexing by clicking the "Modify" button under the indexing settings. After modifying these settings, always restore the index by following this simple step. (Advanced -> Rebuild).

The

Windows edb

file size is increased according to the size of PST files if you are running Outlook and your system has PST files. Lack of disc space, performance issues, and sluggish computer performance might result from this. In such a scenario, it could be suggested to eliminate the Microsoft Outlook application from the Windows directory.

You can disable the wsearch service if nothing seems to work if the Windows edb file is continuously increasing. Alternatively, you can build up a login code to restart the index.
Conclusion
To sum up, there are several techniques to minimize the Windows.edb file size, including defragmenting, deleting and recreating the file, and relocating the Windows.edb file to a separate location.
Need any more help with Windows issue fixes? – We're here to assist you.